CDM Regulations 2015 changes
Are you aware of the  (Construction Design and Management) CDM Regulations changes?
As of April 6th, 2015 the CDM regulations will change and become law. Over a 6 month transitional period, these changes need to be communicated. The relevant people need to know so that all projects can be transferred from the old CDM 2007 regulations to CDM 2015. These rules have been set out for all those involved in construction to protect anyone in the workplace.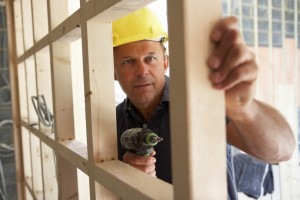 The idea behind the changes is to make the regulations clearer. Ensuring that they are easy to understand. It's also to give small to medium-sized contractors extra support with CDM. For example, the CITB has launched a new app to help with some of the processes. They've also removed the ACOP  (Approved code of practice) and its replacement it with a suite of sector-specific guidelines.
There are also a number of changes to the responsibilities of the duty holders. Now the regulations are in force a client will need to appoint a 'Principal Designer', as opposed to the CDM Coordinator. You will need to do this for all projects concerning more than one contractor (trade contractor) on site at any time.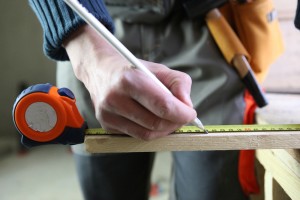 There are also changes to when a project needs to be notified by the client. Under the new regulations projects that surpass 30 construction days and have 20 or more workers on site at the same time. Or if the project surpasses 500 days, before they commence, need to be notified to the HSE.
It is also important that the principal contractor, contractors or designer demonstrate instruction, training and supervision. It also needs to be ensured by the client. Everyone should be able to demonstrate the capability to have the resources to accomplish legal duties while on site. They must provide relevant evidence in connection with preparation, prevision and health and safety information.
CDM Workshops
If you have any questions on the CDM changes or would like to organize training for you or your team 3B Training can provide the relevant course to your requirements; they will also be providing a free seminar on the CDM changes on the 4th of June in their Wigan Head Office.
To inquire about attending the talk or for any upcoming courses please call click here
Back to News
View Our Courses