Does having a qualification in the construction industry really help when seeking employment?
Does having qualifications in the construction industry really help when seeking employment?
Growth and development
When looking for work in any field, it is always good to have the qualifications for the role. In recent years many aspects of the construction trade have changed. The rules and the way in which we work has been adjusted. These include; globalisation, demographic changes. It also includes a demand for green and viable growth. The UK has a high reputation for construction projects. Due to this we are highly ranked in architecture and development of advanced technologies.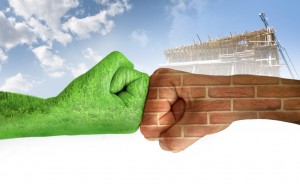 Skills and numbers
The number of people in the UK has risen by five million over the past 12 years. It's growing faster than anywhere else in Europe. As such, opportunities for skilled and flexible contractors have increased. As a result, evidence from gov.uk states surveys carried out in regard to training has been positive. It is showing increasing proportions of individuals with higher level qualifications. About one-fifth of all vacancies in the wider construction sector are persistently hard to fill. Therefore employers cannot recruit staff with the right skills, qualifications or experience. Employers are looking for the right a set of achievements.  Many applicants don't have the correct understanding and personal attributes wanted. Qualifications can make applicants more likely to gain employment and be successful in their chosen occupations. This will, in turn, benefit themselves, the workforce, the community and the economy.
Conclusion
The UK construction sector continues to be a vital sector of the UK economy. It is, in fact, one of the largest markets in Europe. Working towards developing your career and gaining from the training that is available to you is a must. Having increased knowledge, accompanied by furthered education is vital.  Also, training completion can increase employment opportunities presented to you by the construction industry. Why not take advantage of the 2.93 million construction vacancies generated annually by the contracting industry? Construction has a wider significance to the UK economy. Consequently, it creates and maintains the workplaces in which businesses operate. This helps the economic infrastructure and the homes in which people live. It also helps the schools and hospitals that provide crucial services to society.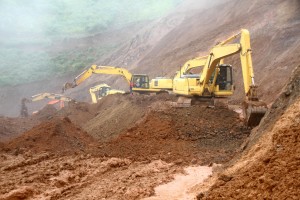 For information on how to enrol in a construction course, speak to a helpful advisor at 3B Training.
3B Training is a highly reputable company. 3B have a strong insight into the construction industry. We are able to offer exceptional training based on experience, knowledge and competence.
Click here to see course list and prices.
Back to News
View Our Courses