Scaffold Training
What is scaffolding and why do we use it?
It may seem like an obvious question but do you actually know the ins and outs of why we use a  scaffold? In construction terms, scaffolding is a temporary structure. It used to hold up the worker and their supplies whilst they are working on a man-made structure.
Why would I need Scaffold Training?
Scaffolding can come in all different shapes and sizes and has a range of different components and methods to fit it together. Not only does the scaffolding contain a range of beams and platforms. Scaffolding features the likes of, ladders, stairways and chutes which all need to be taken into context.
Workers will also need to understand the different forms and components of scaffolding. They will also need to know the procedure of inspecting scaffolds. And also how to work to the current legislation in order to be safe in a quite dangerous working environment.
What courses are available?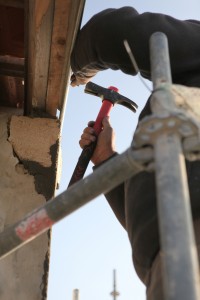 One of the courses available is the Scaffolding Inspection course; the Basic Scaffold Inspection course looks at training managers and supervisors who have responsibilities for inspecting, record-keeping and approving scaffold structures.
The Advanced Scaffold Inspection Training is a two-day course. It is designed for those who are responsible for inspecting complex scaffolds; it is designed to help delegate's gain further understanding of health and safety regulations. They are especially relevant to the inspection process of a complex design scaffold.
Course Accreditations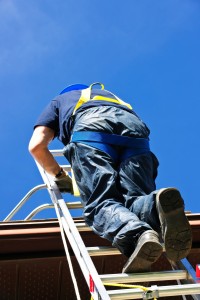 CISRS (Construction Industry Scaffolders Record Scheme) are the accreditors for all our scaffolding courses; therefore they are a highly recognised training scheme and is the preferred qualification for all the major scaffolding manufacturers.
If you would like more information on or would like to book on a course; please call 01942 597 333 to speak to Head Office or email [email protected] 
If you are looking for work in Scaffolding role, why not visit Bromak Recruitment to see what vacancies are available.
Back to News
View Our Courses