Fire Safety Courses
Do you need to raise fire awareness in your workplace or do you need a fire appointed person? Take a look at the fire safety courses we have available and how each of them can benefit you.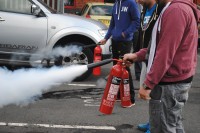 Fire Marshal / Warden
Also known as a Fire Warden course, this training session is designed to give delegates an understanding of how to deal with specific hazards and how to lower risk in the workplace in the event of an emergency.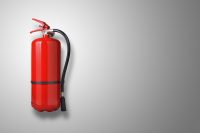 Fire Awareness Training
The half day Fire Awareness training course is designed to make employees aware of the dangers of fire and the risks around the workplace.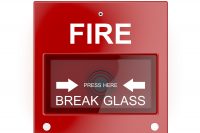 Fire Risk Assessment
This half day Fire Risk Assessment classroom based course allows you to gain the relevant knowledge to be able to complete a fire risk assessment that complies with the Regulatory Reform (Fire Safety) Order 2005.