Should a Mental Health First Aider in the Workplace Be Mandatory?
Many people in today's climate believe that a mental health first aider and physical first aider should be seen as equals. Although this is the case there is no mandatory requirement to have a mental health first aider on site in a workplace.
Mental health first aiders aren't mandatory, yet…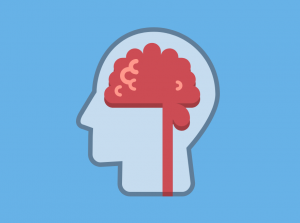 In early 2019 parliament debated the subject which was backed by MHFA England's campaign "Wheres Your Head At?". This was due to an increase in employers and mental health first aiders getting behind the cause. Although this was the case no changes to the law have been made so far. Correct as of 28/03/19
Why should a mental health first aider be mandatory?
All that we have at the moment in workplaces to support mental health is the goodwill of the employer. If an employer is faced with a mental health-related issue, the person who needs help has to rely on that person having the relevant knowledge to be able to support them. And let's be honest the stigma around mental health is well and truly still there.
Why should mental health be seen as equal to physical health?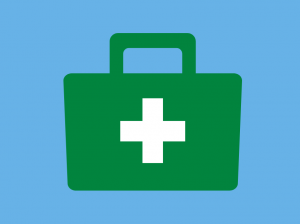 Mental ill health effects just as many people as physical ill health. In 2018, it was recorded that over 16 million people in the UK had experienced mental illness (that's one in four people!).
Those who aren't being supported through their mental health issues are feel stigmatised. Without people on site who have knowledge of mental health, they won't get the support they need. Up to 300,000 people with mental health issues lose their job each year, is that enough of a reason?
In 2018 3.9 million days were lost to non-fatal workplace
injuries. Also in that year, 15.4 million days were lost to work-related stress, depression or anxiety. Obviously, that outweighs physical health considerably and highlights where the focus is and isn't.
What can we do to support mental health for the meantime?
The more people are aware of the more support those in need get. So book yourself onto a Mental Health First Aid course an be there for your employees.
Back to News
View Our Courses