Bike Smart: Road Safety Week 2018
It is important for everyone to be Bike Smart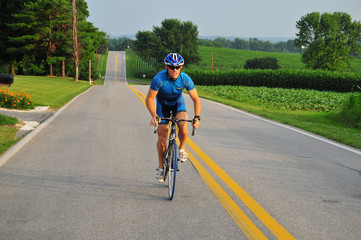 Using cycling as a form of transport comes with many benefits as it is an environmentally friendly, healthy and cheap way to travel.  However, it can come with some negatives if not everyone is Bike Smart.
Both cyclists and motorcyclists are some of the most vulnerable on the roads in the UK. It is a lot harder to see a bike than a car, so it is important that everyone has the correct level of awareness and makes the effort to be cautious where bikes are concerned.
Take a look below at some alarming statistics
There were 18,477 cyclist casualties and 19,297 motorcyclist casualties in 2016.
51 people have lost their lives on the road this year.  Comparing to 58 in 2017 and 59 in 2016.
From 2013 to 2017, cyclists and motorcyclists accounted for 18% of all road users killed or seriously injured.
How can you be Bike Smart?
Take a look below at some ways on how you can help keep yourself and others safe on the roads:
Be cautious when at traffic lights – if there is a cyclist in front or at the side of you, make sure you give them plenty of time to pull away before you move off.
Be patient when behind a cyclist – it may be frustrating, however you should only overtake when it is safe to do so.
Make sure you are observant – it can sometimes be difficult to spot cyclists. Whether its due to driving behind a large vehicle or because they aren't equipped with the correct gear to be seen in the dark, stay vigilant.
Think ahead – considering your next move after overtaking is important. If there is a bend as soon as you overtake, it is safer to stay behind the cyclist instead.
Take the speed of the cyclist into consideration – evaluate how fast they are travelling before you overtake. They can travel faster than you expect.
Bike Safety Tips 
Take a look at our blog on Bike Safety Tips on how to be "Bike Smart" here. 
Back to News
View Our Courses