"Health" In Health & Safety – Is Construction Doing Enough?
Are we thinking about the "Health" in Health & Safety?
"Health" has been overshadowed by the safety aspect of health and safety in the past 30 years. When you think about health and safety you think about how to stop physical fatal injuries such as falling off a roof or being hit by a falling object. Due to deaths such as this being reduced by 300 a year in the industry, it raises the question, are we doing enough about work-related ill health?
Take a look below at some of the main causes of work-related ill health and occupational disease and what the construction industry is doing to prevent them.
What are we doing about respiratory diseases?
Construction activities are a major cause of "health" problems in the industry. High exposure to dust and silica can lead to life-changing or fatal respiratory diseases such as silicosis, COPD and asthma. So what are we doing about it?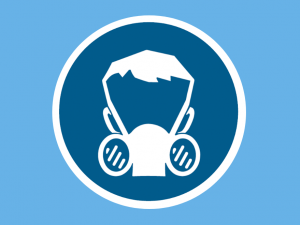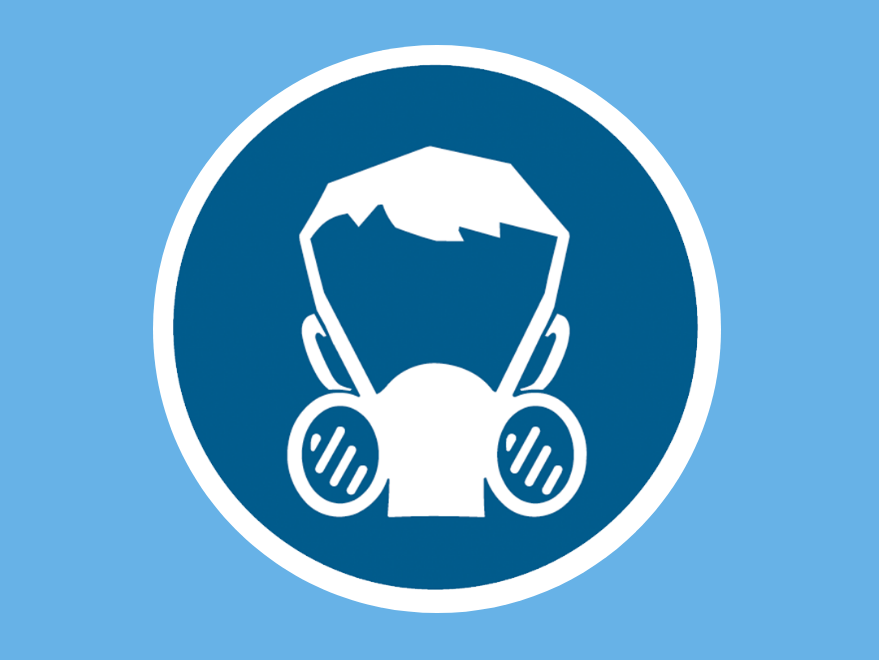 Companies are advised to attend Face Fit Tests in which they are fitted with proper fitting respiratory masks. This will prevent them from breathing in dust.
Courses such as the Face Fit Testing Workshop allow workers to learn how to conduct a Face Fit test themselves to other internal workers. It will also improve the knowledge of maintenance and storage of RPE internally.
Mental health in construction
Male construction workers are three times more likely to commit suicide than the average man in the UK. This shocking statistic highlights that there is a severe problem in the construction industry. As the stigma surrounding mental health is reducing, statistics regarding mental health sick leave are on the up. Is this due to the fact people were previously having time off for mental health but weren't coming forward about it? – it's quite likely.
In 2016 450 construction workers committed suicide, this has increased by 165% in just two years! So are we actually doing enough?
Charities such as "Mates in Mind" have formed to help those in need.
Mental Health First Aid training allows people to gain the skills to support those with mental health issues.
CITB now allow Levy payers to claim back on Mental Health First Aid training.
How can we reduce construction noise exposure?
Yes, noise isn't huge a cause of fatalities in construction. But when you look at the "health" aspect of noise exposure, it is a big cause of life-changing injuries. In the last four years (2015 – 2018) up to 23,000 workers suffered from work-related hearing problems.
A big change that was brought in was the Control of Noise at Work Regulations 2005. The regulations help to protect workers from excessive noise by introducing noise exposure limits and the need for PPE.
What are we doing about Musculoskeletal Disorders?
Within the nature of the construction industry comes a lot of heavy lifting and manual handling. Poor manual handling can lead to long term Musculoskeletal Disorders (MSDs) to workers. So what has the industry done to help limit such injuries?
The Manual Handling Operations Regulations 1992 helped to eliminate the use of unnecessary lifting if there was a way of avoiding it through other means.
Manual Handling training is vital for companies to help protect themselves and their employees.
Advances in machinery that can be used as an alternative to manual handling.
Preventing Hand Arm Vibration Syndrome (HAVS)
Take a look at our blog on how to reduce the "health" problem that is HAVS that is caused by excessive exposure to vibration here.
To answer the question is the construction industry doing enough about the "health" in health and safety, yes and no. We have plenty of procedures and legislation in place to help protect workers but there is still more to do.  82,000 workers in the UK suffered from
from work-related ill health, 62% of them being musculoskeletal disorders and 25% related to mental health.
Back to News
View Our Courses