Medicines and Cleaners: Health and Safety at Home
Medicines and cleaners are used all over the home, using them safely in the home, is very important.
When using or storing medicines or any form of chemical you need to treat it with caution. By understanding the dangers you will able to avoid any potential fatal accidents in the home.
Take a look below at the safety measures you can follow at home to prevent an accident with medicines and cleaning products.
Storage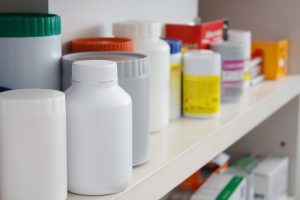 It is important to keep medicines and household chemicals such as; Turps, bleach and caustic soda well away from children. A good way to keep such products safe is in a lockable cabinet. Why not get one installed in your bathroom or kitchen well out of the reach of the wrong hands? Keeping medicine properly stored can also help protect adults from any danger. By moving medicines from their container, you are increasing the risk of them being mistaken for something else. Keep them in their own container and clearly labelled.
Anything that is used in the garden or garage need to be treated with care. Store them in a safe and locked are away from children.  Beauty products such as perfumes and cosmetics tend to be overlooked as anything that can cause you any harm. It's important to keep them out of the reach of children.
Be Smart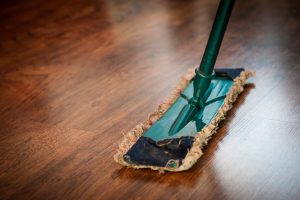 Medicines shouldn't be taken lightly, taking them when you don't need to or aren't prescribed to them can be dangerous. Do not take medicine that isn't prescribed to you or let anyone take your medicine. Once you are done taking your medicine, don't leave it lying around. It's much safer to have medicine properly destroyed at the pharmacist.
Most chemicals are poisonous and if consumed can be fatal. Make sure you store all of your household cleaning products separate to food or food preparation facilities. When using them, follow the instruction on the label so that you know that you are using them safely. This will also stop you from ever mixing chemicals, when chemicals are mixed they can release harmful gases.
Electrical Safety in the Home
For more information on how to stay safe at home, why not read our blog on Electrical Safety in the Home.
Back to News
View Our Courses