Which IOSH Training Course Is Right for Me?
Each IOSH training course is interactive, adaptable and informative; but do you know which one would be the most beneficial to you?
You need to ensure that you attend the right IOSH training course for you in order to improve the safety and health of both you and your colleagues.
IOSH training courses are some of the most reputable and quality health and safety courses available in the country. Take a look below at the different IOSH training courses 3B Training offer and how each one can benefit you.
IOSH Working Safely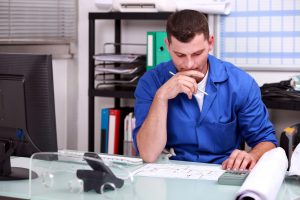 The IOSH Working Safely course is used as a basic introduction to health and safety and is ideal for all workers. The course can be used as an alternative to the CITB Health & Safety Awareness as a route to get the CSCS Green Labourers Card. By attending this IOSH training course you will gain knowledge on identifying risks and hazards and how generally work safer.
This course can be arranged as an in-house course to a group of employees. To arrange an in-house course or to find out more about the course content click here.
IOSH Managing Safely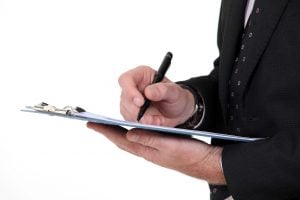 The main aim of the IOSH Managing Safely course is to help those in a managerial or supervisory role to understand their health and safety responsibilities. The course will help you to create a strong health and safety attitude from your position down and teach you how to implement safety procedures. The knowledge you learn and can be shared with your staff, therefore, improving the business in general.
As a manager, you are responsible for keeping your workplace safe. By attending the course, you will be able to ensure that with your new-found knowledge of limiting risks and hazards, accident investigation and evaluation you can make the workplace safer. You will also learn how to reflect on your current health and safety performance and alter it to follow best practice.
The IOSH Managing Safely course is available as a 3-day block and day release nationwide. Find out more about the course and view our upcoming dates here.
IOSH Leading Safely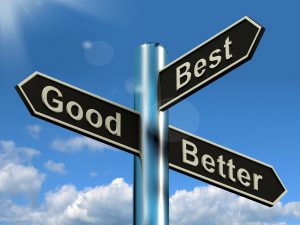 This IOSH training course is designed to educate senior leaders in how important health and safety is. The course can be tailored to those who are attending so that you can be taught exactly what you need to know. The course looks at how an improvement in health and safety can help develop your reputation and increase profits.
With the knowledge that you take from the course, you will be able the direction you need to take to reach your health and safety aspirations. If you don't have a particular vision of what you need to do, the course will help shape that for you. You will be able to compare yourself to other companies to see how you need to improve.
The IOSH Leading Safely course is available as a 1-day course across the North West of England. For more information about the course or to book online click here.
To view all of our open course dates, take a look at our book a course page here.
The Benefits of NEBOSH courses
Are you looking to attend NEBOSH training? If so, here are some of the main benefits of completing the qualification. Read more here.
Back to News
View Our Courses