Accident Investigation
Health & Safety Courses – Accident Investigation
Overview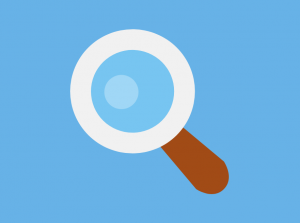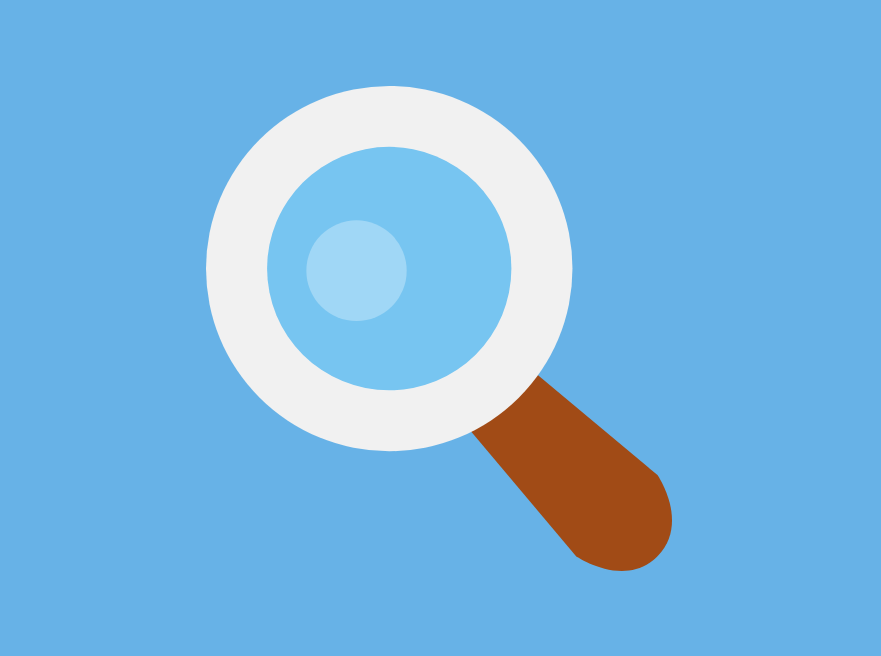 The Accident Investigation course is for those who assist in accident investigation in the workplace. The course also contains techniques which can be added to company procedures. The skills learned will contribute towards organising accident investigation.
Course length:
One day
Who is it for:
Employees at all levels rather than a certain bracket
Accreditation
3B accredited
Certificate Expiry
Recommended 2-3 years
Course Content
By the end of the course the delegate will be able to understand:
Legal requirements for reporting accidents.
Why we need to investigate accidents.
Enhanced relationships with authorities and insurers.
The financial gain for preventing accidents.
An improvement in workplace morale, leading to greater work rate and expediency.
How incidents happen and the immediate, underlying and root causes of them.
The trainer assesses through a variety of exercises over five modules. Once the exercises have been completed you will be required to sit a final exam. If the client does not feel the need for a final exam; certificates will be as a result supplied on attendance.
Further Development
On completion of the course, attendees will gain greater knowledge in accident investigation methods. As well as improving their interviewing approach and also gaining the ability to offer advice based on relevant information.
Course Locations
3B Training can deliver this course in a range of venues nationwide. Venues including Basildon, Colchester, Derby, Doncaster, Durham, Hull, Leeds, Liverpool, Manchester, Preston, Portsmouth, Sheffield, Tamworth, Watford and Wigan. 
To enquire about booking an accident investigation course you can also get in touch on our contact us page.
Other Courses Available
If you are looking to attend any other general occupational health and safety courses we have much more to offer. We provide IOSH courses tailored specifically for different levels of a company. IOSH Working Safely for workers. IOSH Managing Safely for those in more of a managerial role. IOSH Leading Safely is for senior members of a company.
When is an incident reportable to RIDDOR?
When an accident occurs in the workplace would you know in what circumstances it needs to be reported? Find out more on our informative blog here.