BTEC Level 3 in Business Administration
The Level 3 Business Administration qualification is designed for those who work in an administration role.
Course length:
Dependant on how quickly the learner can gather the relevant evidence.
Who should enrol on to the Business Administration NVQ?
Administrators who are aiming to gain a BTEC Level 3 qualification.
Is the course accredited?
ProQual or Pearson Edexcel accredited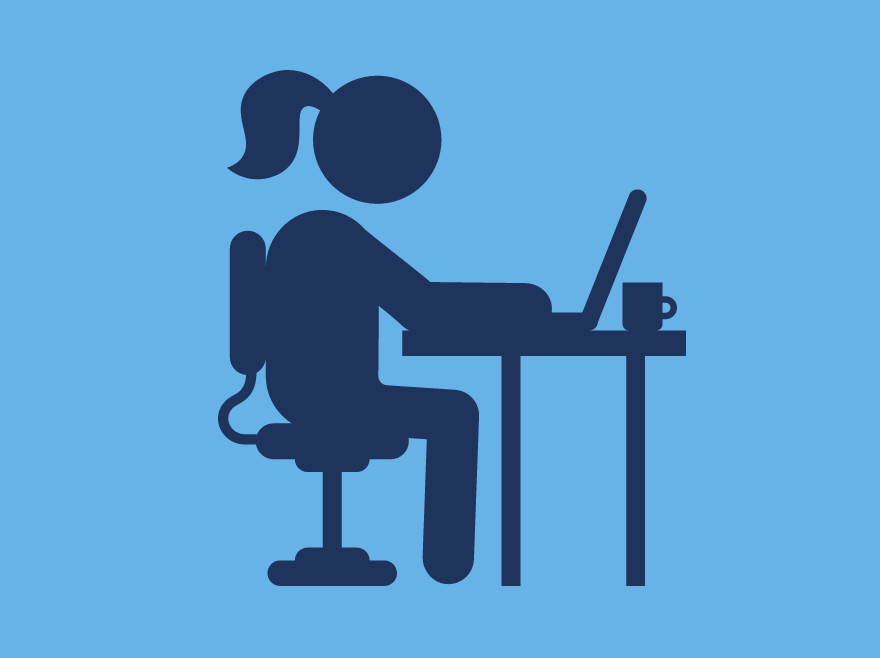 Entry Requirements
The qualification will assess a learner's ability to work in their current occupation. The learner must be 16 or over and be working in a business administration role.
BTEC Level 3 in Business Administration - Course Content
The learner will be assessed on-site through a variety of methods, such as professional discussion, written questions, witness testimonials, observations and evidence generated from the workplace. Learners need to collate evidence that they understand:
The Principles of Business
The Principles of Administration
How to Manage Personal and Professional Development
The Principles of Business Communication and Information
How to Communicate in a Business Environment
If you would like further information on the units covered feel free to ask us.