BTEC Level 3 in Customer Service
BTEC Level 3 in Customer Service – Professional Qualifications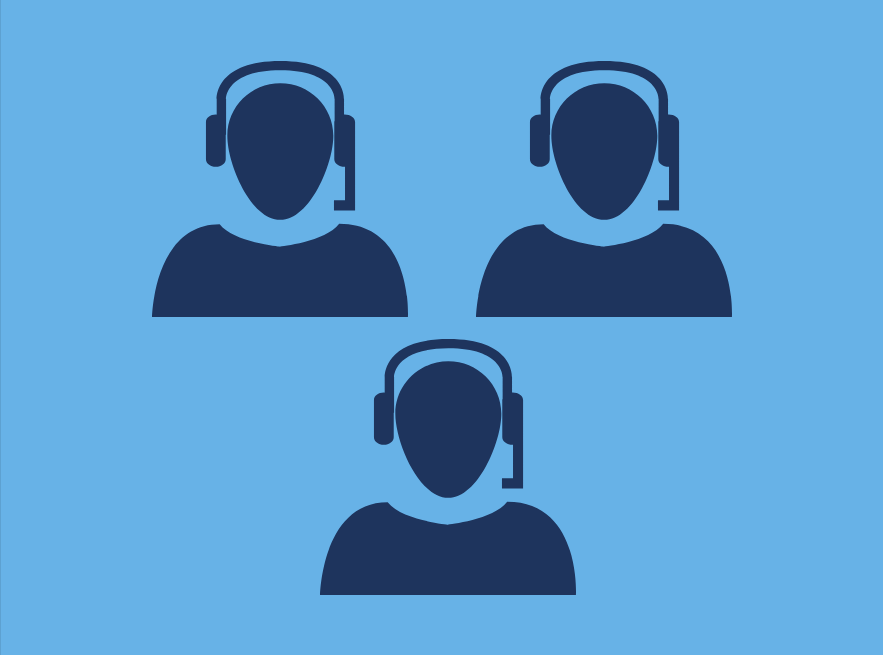 The Level 3 Customer Service BTEC is designed to educate the learner in customer service.
Course length:
Dependant on how quickly the learner can gather the relevant evidence.
Who is it for:
Workers in both commercial and non-profitable organisations who are aiming to gain a BTEC Level 3 qualification.
Entry Requirements
The qualification will assess a learner's ability to work in their current occupation. The learner must be 16 or over and be working in a customer service related role.
Course Price
£1250 + VAT (registration fee included)
Course Content
BTEC Level 3 in Customer Service
The learner will be assessed on site through a range of methods such as observations, professional discussion, witness testimonials, evidence generated from the workplace and written questions.
For more information please get in touch with a 3B Training Advisor.
Contact Us Today
If you would like to apply for an NVQ, please do not hesitate to get in touch with our NVQ Advisor, Nikki Beresford. You can contact her if you have any further questions if you contact us here or email [email protected]. On completion of your application, Nikki will then be in touch to with you to assign you to an assessor and to explain how the process will work.