CITB Achieving Behavioural Change (ABC)
CITB Accredited Courses
The Achieving Behavioural Change course provides an understanding of how accidents can be prevented by altering your attitude, behaviour, worker engagement and communication in all job roles on site.
How long is the ABC course?
One day
Who should attend the ABC course?
Those who need to change their behaviour and attitude towards construction site safety.
Is the ABC course accredited?
CITB accredited
When does my ABC certificate expire?
Five years
Course Objectives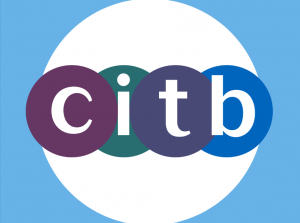 By the end of the CITB ABC course, the delegate will have a greater knowledge of the following:
Legal duties of employees and employers
Defining control measures, hazards and risks
Identifying possible reasons for accidents
Understanding the relationship between behaviour and attitude
Understanding the damage caused by poor safety performance
Putting achieving behavioural change into practice using the STAARR and TASK card
What is Required to Pass the Achieving Behavioural Change Course?
At the end of the course, delegates will be required to pass an exam assessment to show their understanding of the course. Delegates must be able to read, write and understand English well to attend the course.
Further Development
The CITB ABC certificate is valid for five years. Therefore, delegates must renew their certificate after five years of attending the ABC course. Take a look at the other CITB Accredited Courses we have available here.