CITB Directors Role for Health and Safety Course
CITB Accredited Courses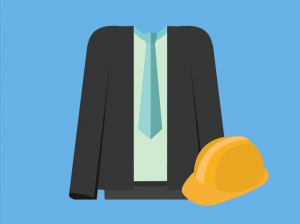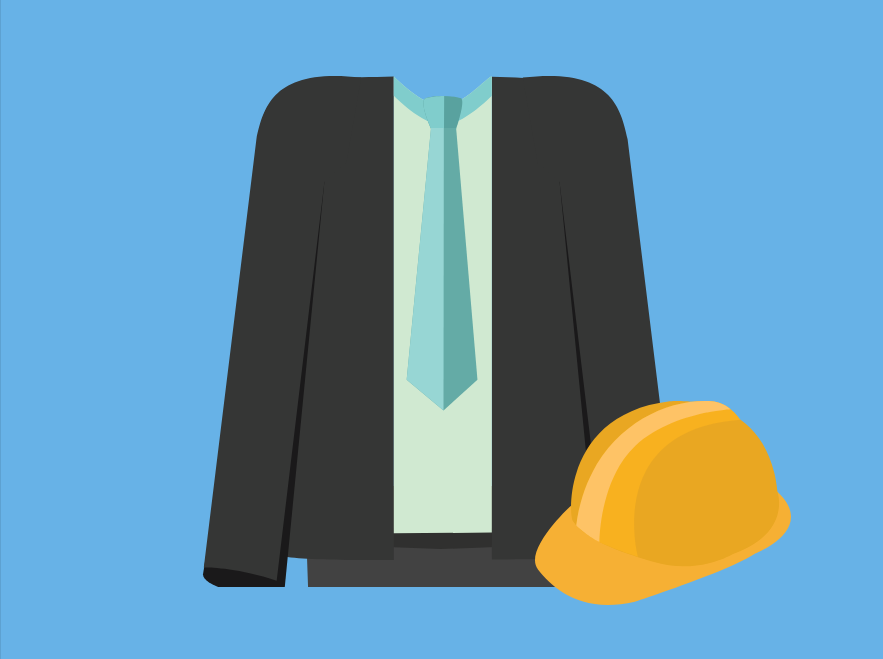 The CITB Directors course looks to highlight the consequence of not working in line with health and safety legislation.
How long is the Directors Health & Safety course?
One day
Who should attend the Directors Health & Safety?
Company Directors working in construction
Is the Directors Health & Safety course accredited?
CITB accredited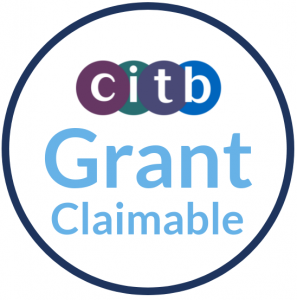 When does my Directors Health & Safety certificate expire?
Five years
Is this course CITB Grant claimable?
You can claim up to £30 as long as you provide us with your CITB Levy number either at the time of booking or on the day of the course.
Entry Requirements
In order to be able to attend the course, delegates must be able to understand, write and speak English well. Although they don't necessarily need to be a Director. Photographic ID and the delegates national insurance number must be provided on the first day of the course.
Course Objectives
By the end of the CITB Directors Role for H&S training course, the delegate will:
Have learned how to advance their company's attitude towards Health and safety in the workplace.
Understand how, as a Director, they have a duty to work within health and safety legislation; even if they are not directly in a position which oversees the company's health and safety.
Be aware of the need to analyse their own legal duties.
Consider how their decisions affect the health and safety of the company.
Course Content
The content covered by the CITB Directors Role for Health and Safety course includes:
The economic connotations of a dangerous working environment
The effects of decisions made in the boardroom
The principles and importance of risk assessments
How to enforce a positive health and safety attitude
Legal responsibilities relating to health and safety
What is Required to Pass the CITB Directors Role Course?
To complete the CITB Directors Role for H&S course, delegates must partake in the classroom discussion with the tutor and other delegates. They must also pass the final multiple-choice exam.
Further Development
There are several other potential training courses that delegates could take to further their knowledge. Courses such as the SMSTS course or the IOSH Leading Safely. While the SMSTS will educate on the importance of health and safety on a construction site; the IOSH Leading Safely will cover similar topics as the CITB course. The IOSH course covers; making sure management remain mindful of their health and safety responsibilities.