Health and Safety Level 1 eLearning
Health and Safety eLearning – Health and Safety Level 1 eLearning
Overview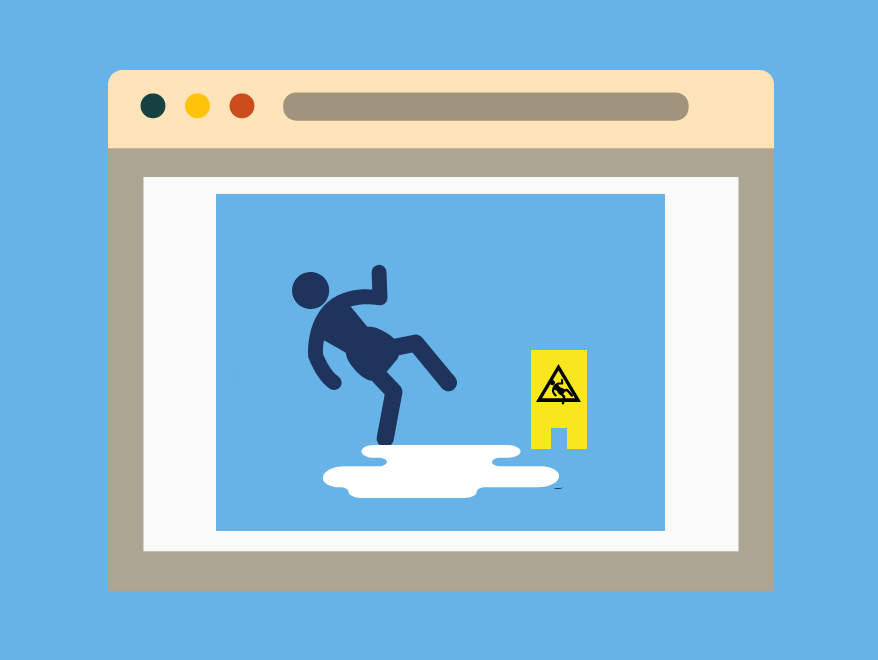 Health and Safety Level 1 eLearning is an online training course used as an induction into occupational health and safety for staff.
Course Length:
Approx. 3 hours
Who is it for:
Those who need basic training in health and safety in the workplace.
Accreditation
Highfield accredited
Certificate Expiry
Three years
Course Content
This course is delivered via our eLearning platform. The Highfield accredited online course covers the key factors of basic health and safety. Once you have booked you will receive an email with your login details, you then have 12 months to complete the course before your licence expires. Once you have completed the course you will be able to download your certificate.
The course consists of 24 multiple choice questions which cover elements of the 8 modules.
The eLearning course covers the following topics:
Slips, trips and falls
Legal responsibility
COSHH hazardous substances
Occupational health, safety and welfare
Fire safety
First aid
Work equipment safety
Manual handling
Further Development
For a more advanced course on workplace health and safety, you may want to complete the Health and Safety Level 2 eLearning course.
Contact Us Today
If you have any further questions about the training or would like to speak to one of the 3B Training specialists, get in touch or email us via [email protected]. You can of course book a place on the online course here or, if you are considering any more training, you can book a course here.
The Dangers of Incorrect Manual Handling
Take a look at how Manual Handling training can help to lower the risk of injury in the workplace here.