Health and Safety Level 3 eLearning
Health and Safety eLearning – Health and Safety Level 3 eLearning
Overview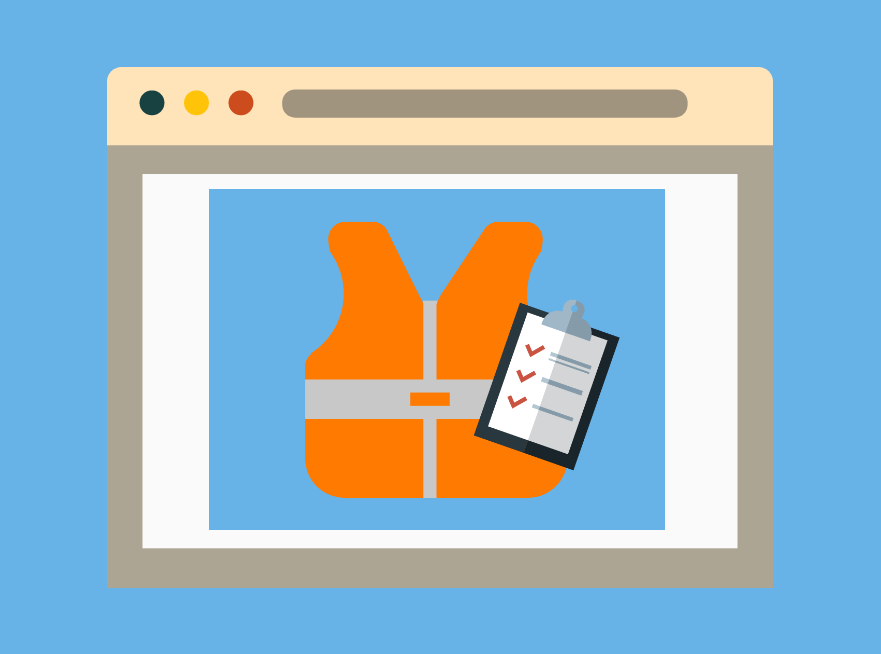 Health and Safety Level 3 eLearning is an advanced online training course designed to educate those in a managerial or supervisory role of workplace health and safety.
Course Length:
Approx. 5 hours
Who is it for:
Managers and supervisors or those in a similar role.
Accreditation
Highfield accredited
Certificate Expiry
Three years
Course Objectives
On completion of the course, learners will:
Have further knowledge of workplace hazards
Gain a better understanding of health and safety law
Know how to put in place effective and necessary controls
Be able to apply effective supervisory skills of staff
Know the importance of health and safety culture at work
Course Content
The Health and Safety Level 3 eLearning course is split up into 11 manageable training modules. Once you have completed your booking you will receive your Highfield login details, you will then have 12 months to complete the course until your licence expires. You will be able to download your certificate upon completion of the training.
Each module contains 5 multiple choice questions designed to test the learner.
The online course covers the following subjects:
An introduction to health and safety
Workplace related health, injuries and accidents
Legal aspects of health and safety
Risk assessments
COSHH hazardous substances
Occupational health, safety and welfare
Fire safety
Monitoring and measuring performance
Work equipment safety
Manual handling, display screen equipment and ergonomics
The role of supervisors and line managers
Further Development
3B Training offers a range of classroom health and safety courses that could benefit towards a safer workplace. Take a look at the classroom courses we have available here.
Contact Us Today
3B Training also offers a range of other eLearning courses. If you have any further questions or would like to speak to one of the 3B Training advisors, don't hesitate to get in touch or email us on  [email protected].
Awareness of the Environment in the Workplace
Take a look at how a few changes in the workplace can make your working environment much more eco-friendly here.