High Pressure Water Jetting Awareness
Construction & Utility Courses – High Pressure Water Jetting Awareness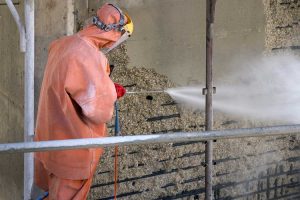 The High Pressure Water Jetting Awareness course is designed to provide the delegate with the relevant knowledge to use a water jetting machine safely.
Course length:
One day
Who is it for:
Those who are required to use high power water jetting equipment as part of their occupation. The course is also suitable for those who manage or supervise staff using water jetting equipment.
Course Objectives
On completion of the course, the delegate will have full knowledge of the hazards of working with high pressure water jetting equipment and the legislation surrounding it.
Course Content
The High Pressure Water Jetting Awareness course will cover the following subjects:
Machines and Applications
Jetting Equipment
– Pumps
– Pressure Controls
– High Pressure Hose
The Hazards of Water Jetting
Water Jetting Injuries
Personal Protective Equipment (PPE)
What is Required to Pass the High Pressure Water Jetting Awareness Course?
The course is delivered through classroom-based theory. Delegates will be assessed throughout the course on their understanding of using water jetting equipment safely. At the end of the course, delegates will also demonstrate their understanding through completing a questionnaire.
Contact Us Today
If you would like to book a High Pressure Water Jetting Awareness course get in touch with one our training team for more information. Alternatively, you can email us via [email protected].
Construction & Utility Courses
For more courses that are deigned for the utility and construction industries take a look here.