In-House Training Courses
Did you know we also offer in-house training courses?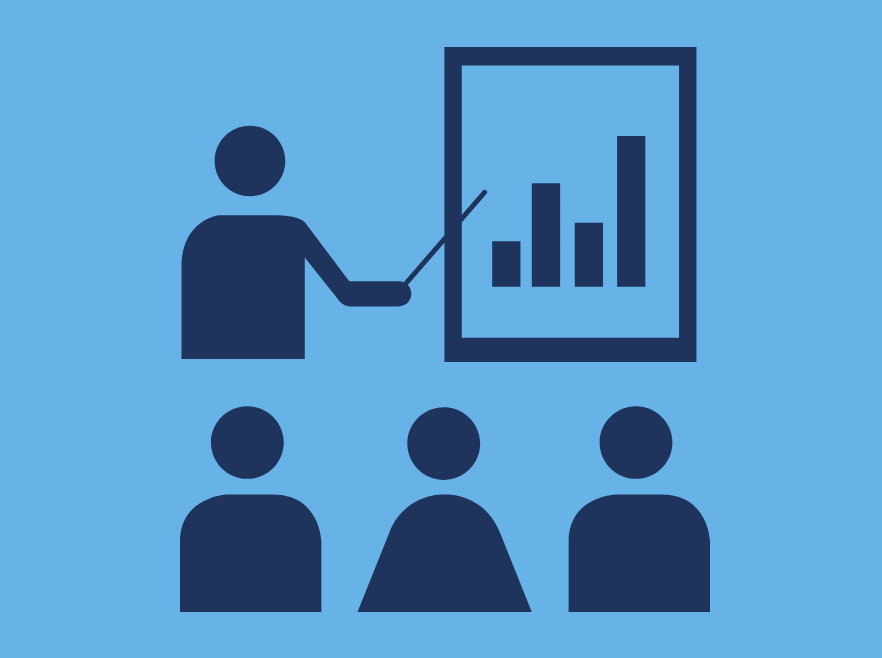 Many of the courses that we offer can be organised as an in-house training course. Training can be delivered to a group of your employees at once either at a 3B Training venue or a venue of your choosing. This can be a time and cost-effective choice for a lot of businesses.
In-house training courses can be a lot more cost-effective due to its flexible pricing and group discounts compared to public courses. 3B Training accredited courses can also be made bespoke to suit your workplace, company and/or industry.
For more information, simply contact the 3B training team via our online contact form.
What in-house courses are available?
CITB Accredited Courses
We are able to offer the whole suite of CITB courses as an in-house course for booking of 4-20 delegates. This would include CITB Health & Safety Awareness, SMSTS, SSSTS and many more.
Construction & Utility Courses
A construction-related training course that can be delivered in the classroom can be delivered to a group. Abrasive Wheels, CAT & Genny, CDM, EUSR SHEA Gas and UKATA Asbestos Awareness are all available in-house.
Fire Safety Courses
The Fire Marshal / Warden is ideal for on-site group bookings. The instructor can then take all the employees around the site to show them any fire safety-related procedures.
First Aid Courses
Like Fire Safety Courses, First Aid Courses are ideal to deliver to all the mental health/physical first aiders at once. This encourages topical group discussions about situations in the workplace to occur which can be very helpful. The Emergency First Aid, First Aid at Work, Requal, Mental Health First Aid and Paediatric First Aid can all be organised as an in-house training course.
Health & Safety Courses
3B Training accredited Health & Safety Course can be moulded to suit your business when booked as an in-house course. Courses available include COSHH, Face Fit, Manual Handling, RAMS, Sharps, Spill Response and Traffic Management / Vehicle Banksman.
IOSH Accredited Courses
3B Training can deliver IOSH Courses to "workers", managers and "leaders" of an organisation as a group booking. IOSH Leading, Managing and  Working Safely are all available as an in-house course.
Plant Training Courses
3B Training can deliver NPORS accredited training. Having this accreditation allows us to arrange specific Plant Training Courses to our customers.
Scaffolding & Working at Heights Courses
Classroom-based training courses such as Safety Harness Training and Working At Heights Awareness are both available to make in-house. We can also deliver Advanced / Basic Scaffolding Inspection and PASMA Towers for Users from our hanger in Doncaster.