Introduction to the Prevention of Money Laundering eLearning Course
The Introduction to the Prevention of Money Laundering eLearning course is designed to educate the learner on what money laundering is and what the process involves. The knowledge that they gain from the course will allow them to spot the signs of money laundering in order to prevent it.
How long is the eLearning course?
Approx. 20 minutes
Who should complete the eLearning course?
Any worker who may be in a position in which they are vulnerable to money laundering
Is the eLearning course accredited?
Highfield accredited
When does my eLearning certificate expire?
Three years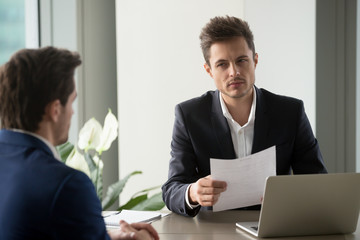 Course Content of the Prevention of Money Laundering eLearning
The Highfield course is delivered through a range of interactive exercises with a multiple-choice question exam at the end.
The course covers:
What is money laundering?
Legislative framework
Monitoring and controls
The anti-money laundering policy statement
Due diligence
Record-keeping
Training
Once you have booked the course you will receive an email with your license login details. You have 12 months to complete the course before the expiry of your license. On completion of the course, you will be able to download your license from the eLearning platform.
Further Development
Take a look at the other Legal & Compliance eLearning Courses we have available here.
NEXT AVAILABLE COURSES
Next Available Courses
eLearning - Approx 20 mins

£15.00 + VAT