Mental Health Awareness Training
Mental Health Awareness training is an introductory course in mental health issues.
How long is the Mental Health course?
Half-day
Who should attend the Mental Health Awareness Training?
Anyone who requires wants to know about mental health.
Is the Mental Health course accredited?
3B Training accredited
When does my expire?
3 years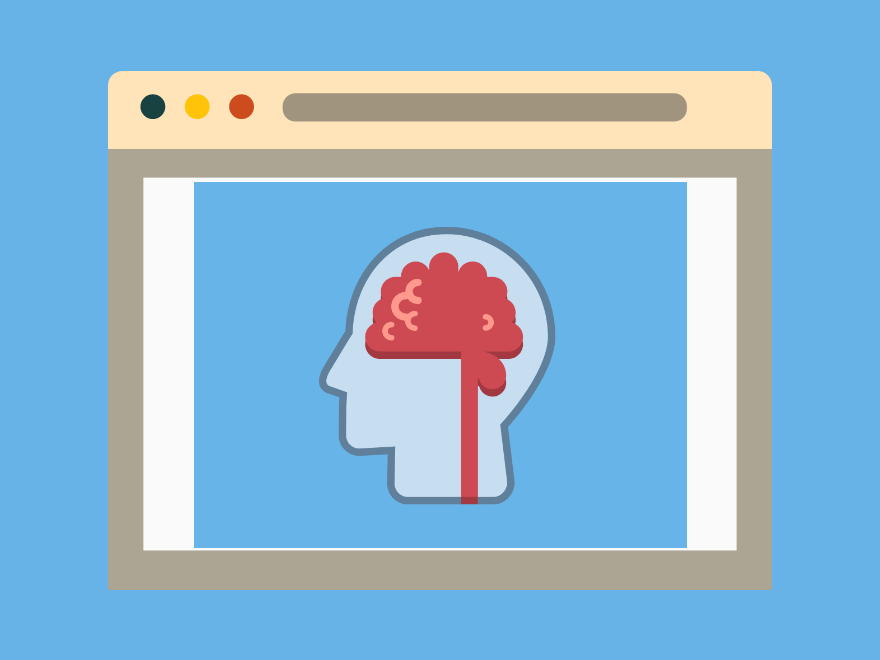 Entry Requirements
The delegate must be aware that the course covers some sensitive subjects which some may find difficult.
To attend the course delegates must have access to a computer, laptop, tablet or phone that uses a microphone and webcam.
Connection quality is the responsibility of the delegate. If you have any issues connecting to zoom please visit their System Requirements for PC, Mac, and Linux here.
Please login before the course start time, late arrivals may not be able to attend.
You will be asked to present your photographic ID over webcam on the course.
Course Objectives of Mental Health Awareness Training
On completion of the course, delegates will have a basic knowledge of mental health issues. Delegates will have an understanding of the stigma that surrounds mental health issues and how it affects people.
What does the Mental Health Awareness Training course cover?
The course covers areas such as:
What is Mental Health?
An overview of some common mental health issues
Providing support to others
A basic understanding of looking after your own wellbeing
Further Development
Want to become a Mental Health First Aider? Take a look at the Mental Health First Aid dates we have available here.