Mindfulness & Wellbeing Workshop
Health & Safety Courses – Mindfulness & Wellbeing Workshop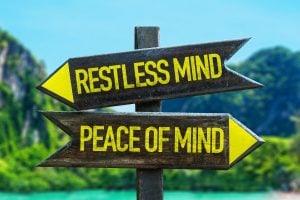 The Mindfulness & Wellbeing Workshop course is delivered on a half day basis. The course covers how to look at the aspects of work and home that take away spare time and enjoyment from your day to day life and how to gain the tools to improve your life/work balance.
Course length:
Half day 
Who is it for:
Any individual or can be delivered to groups as a team builder
Course Objectives
By the end of the course, the delegate will:
know what mindfulness means
gain knowledge of how to build resilience and combat stress
know how to improve their life/work balance
have greater knowledge of how staff wellbeing can prevent stress-related absence
gain a better understanding of how to improve the ethos and morale of a workplace
Find out more here
Course Content
Arrive – 11.45 am
Lunch – 12.00 pm
Course – 12.30 pm – 14.30 pm
Course Locations
The Mindfulness & Wellbeing Workshop is available at our Head Office in Wigan
Contact Us Today
If you have any further questions about the course or would like to speak to one of the 3B team, contact us here or email [email protected]. Alternatively, you can book the course here.