Self-Awareness and Personal Development eLearning Course
The Self-Awareness & Personal Development eLearning course is designed to educate the learner to understand themselves better. With this knowledge, they will then create an action plan on how they can improve.
How long is the eLearning course?
Approx. 20 minutes
Who should complete the eLearning course?
All employees, new starters and apprentices within a business.
Is the eLearning course accredited?
Highfield accredited
When does my eLearning certificate expire?
Three years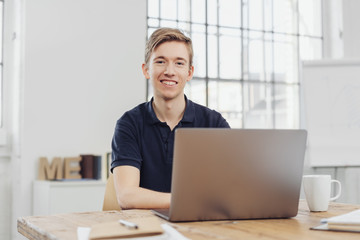 Course Content of the Self-Awareness & Personal Development eLearning
The Highfield eLearning gives you the relevant knowledge you need to pass the course through interactive slides and activities. At the end of the course, the learner must complete a multiple-choice assessment.
The course covers the following areas:
What is personal development/self-awareness
What is "reflection", and how is it important
(SWOT) strengths, weaknesses, opportunities and threats
Personal development
Confidence
The stages of skill development
Energy
Aspirations
SMART goals
Vision and mission statements
Attitude
Embracing change
Upon booking, you will receive your login details via email and will then have up to 12 months to complete the course. After 12 months, your license will expire. On completion, you will then be able to download your certificate.
Further Development
Please take a look at the other Personal Development eLearning Courses we have available here.
NEXT AVAILABLE COURSES
Buy This Course
Self-Awareness eLearning

eLearning - 01 Jan 2022

£15 + VAT
Are you interested in other eLearning Courses?
VIEW MORE COURSES