Vehicle Banksman Training
Health & Safety Courses – Vehicle Banksman
Overview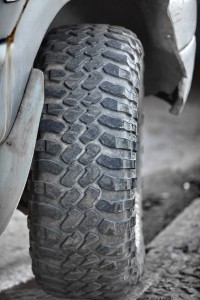 Vehicle Banksman training assures that an organisation works alongside with the relevant legal requirements. It is designed to help reduce damaging accidents when carrying out vehicle manoeuvres. Almost a quarter of all vehicle-based fatalities that occur due to a  reversing vehicle at work.
Course length:
Half day
Who is it for:
Operatives who assist in the moving and loading/unloading of vehicles in their occupation.
Course Objectives
By the end of the training, delegates will have a better understanding of:
The responsibilities of a banksman
The requirements, duties and tasks that come with the role
The use of hand signals
Course Content
The course is devised to raise the delegates understanding of the dangers caused by a reversing vehicle. The course will go over techniques and hand signals used to help drivers with manoeuvring reversing vehicles.
Entry Requirements
All attendees must be up to date with the latest edition of The Highway Code. Delegates must also wear appropriate clothing due to the practical element of the training course.
If the course is to be held at your site please make sure that the course area is a good size. Please do not use a public road for the practical element of the course.
It is also advised that you use a vehicle similar to the one that you would use in your day to day role. If you only have a car available you will need to cover the back window to get a realistic view of your vehicle.
Further Development
The delegate will gain further knowledge in the secure passing of reversing vehicles in confined spaces. They will be able to recognise areas of danger on site. They will learn all the suggested codes of signals. With these skills, they will be able to guide both articulated and rigid large good vehicles.
If you are interested in booking a Vehicle Banksman training course with 3B Training get in touch with the 3B team on our contact us page here.
Road Safety Tips
Vehicles can be dangerous on site and on the road whether you are in a vehicle or not. Take a look at some helpful road safety tips here.