CITB Health and Safety Awareness Training Course
The one day course is for those who require the CSCS Green Labourer Card to get on a construction site.
The one day course provides delegates with a basic awareness of health & safety. Delegates will learn how health & safety affects their job role.
What is the purpose of the Health & Safety Awareness?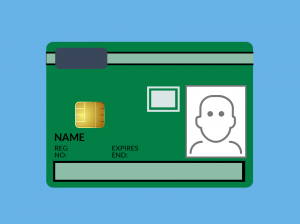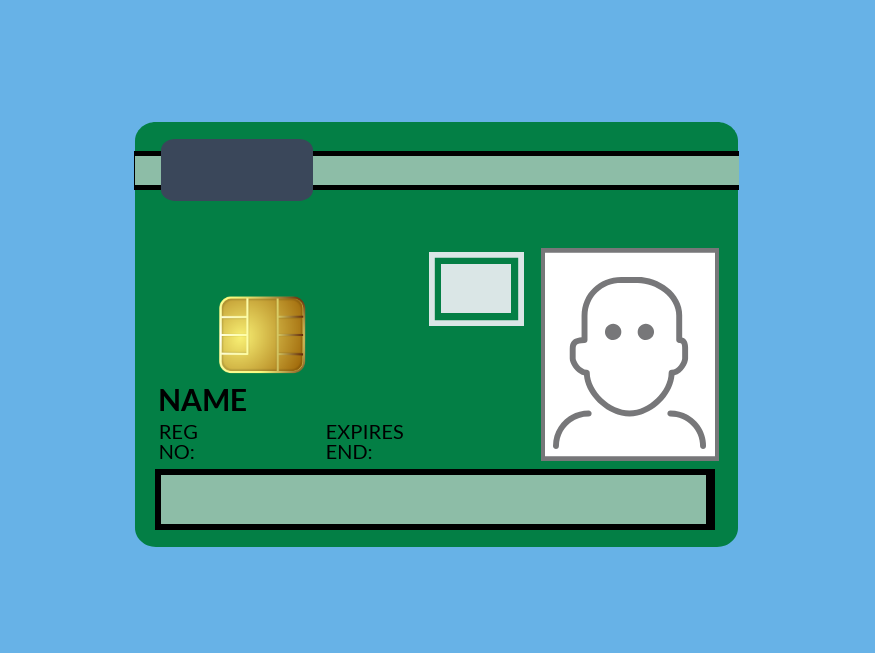 The one-day CITB Health & Safety Awareness is used as one of the steps towards gaining your Green Labourer card. The Health & Safety Awareness is a classroom course and can be completed before or after the CITB Health, Safety and Environment Test.
If you choose to attend the course before your test, it can be used as a useful revision session to assist you in passing. The course can also be used as a refresher for those who are coming back into the industry.
What does the one day course cover?
Those who are successful will have improved knowledge in:
Their personal duties for the safety of them and others
Common construction hazards and how to prevent them
How everyone can help work towards better practical standards of site safety
Legal requirements and liabilities
Working at height
Manual handling
Fire prevention
Work equipment
Occupational Health
Course Structure
A CITB accredited tutor delivers the Site Safety Plus course in a classroom style.  The tutor will go through a range of elements that may appear on the final exam.  The exam consists of 25 multiple choice questions, in which the delegates must get at least 20 correct.
How do I book my one day CITB Health and Safety Awareness?
To book a place on the Health & Safety Awareness course you can either book and pay directly online here. Or you can talk to one of our Training Advisors to book and pay over the phone here.
We have various venues that offer this course in a variety of areas.  Basildon, Wigan, Liverpool, Manchester, Hull, Leeds, Durham, Derby,  Portsmouth, Watford, Sheffield and more, all provide the course.
Applying for a Green Labourer Card
For further information on the steps, you need to take to obtain your Green CSCS Card click here.
Further Training
This course is the first step in the  CITB Site Safety Plus collection of courses. Attendees range from training for operatives into the industry up to senior managers/directors. We provide a range of courses such as SMSTS and SSSTS.
We also provide First Aid, NEBOSH and IOSH training. If you would like to find out about our other courses visit our course information page here.
Back to News
View Our Courses