How To Make Your Employees More Health & Safety Aware
Having your workplace aware of health & safety is very important. 
Having your employees aware of how to look after the safety of their colleagues can be crucial in reducing absence from the workplace.
Reducing the cost of workplace absences
Regular workplaces accidents and illnesses can take a toll on a business. Having a good health & safety culture at work can help to reduce the costs of covering employee leave. It will also cover the money lost in the slow down of production due to people being off work.
Take a look below at a few ways you can increase the health & safety awareness of your workers.
Risk Assessments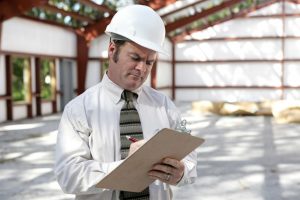 Regular risk assessments can help to make you aware of workplace risks and hazards. The risk assessment allows you to then act upon your findings to help prevent accidents. It is important that your employees are involved in the process of workplace inspections. Employees need to know what is expected of them in terms of preventing risks and hazards.
3B Training provides the Risk Assessment course nationwide; find out more here.
Do you know where your first aid kit is?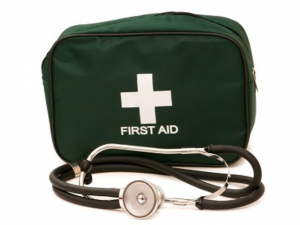 Make sure that everybody knows where the accident book, fire evacuation point and the first aid is. The Health & Safety Manager should provide new starters with this information on their induction into the company. By spreading key information such as this, you are contributing to making the workplace prepared for an emergency.
Regular training is important
Health & Safety training is vital in the workplace no matter what industry you work in. From construction to education, from manufacturing to security, you will need some form of training to tackle the risks of the job.
For more information on the training courses available take a look at our website here.
eLearning Courses are a great alternative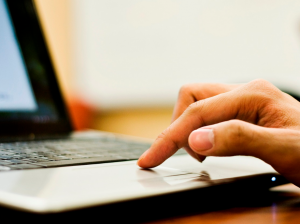 For some workplaces sending workers on regular classroom training isn't always possible. eLearning courses are a great way to make your workers health & safety aware but the can attend the training whenever they please.
Take a look at our range of interactive Highfield eLearning Courses here.
Improving Communication
It is important to communicate safety concerns in the workplace. If anyone can think of a way to improve safety working practices it should at least be listened to. A worker is more likely to notice the risks of their role as they will be doing it day in day out.
The Benefits of Regular Training in the Workplace
For more on the benefits of regular training take a look at our blog here.
Back to News
View Our Courses