How To Renew Your Certificate During Coronavirus
If your qualification is going to expire, you will need to renew it. You may be wondering how you can do that during Coronavirus and social distancing times.
*Please note this information is correct as of 14/01/21
Remote Learning courses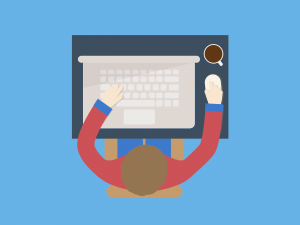 Because many delegates won't be able to get into a classroom to renew their CITB accredited certificates 3B Training now deliver Remote Learning courses. Remote Learning courses allow the delegate to complete their SSSTS Refresher or SMSTS Refresher over a video call. This is a perfect solution for those who have a certificate that is due to expire but can't get out to renew it.
What if my CITB certificate has already expired?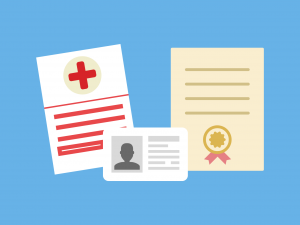 If you had your recent SMSTS Refresher or SSSTS Refresher course cancelled due to Coronavirus and now your certificate has expired there is a solution.
If your SMSTS/SSSTS certificate expired between March 15th 2020 and September 30th 2020 you have until January 31st 2021 to complete a refresher. However, if your certificate expired on or after October 1st 2020, you now have until April 30th 2021 to complete a refresher.
First aid certificates during Coronavirus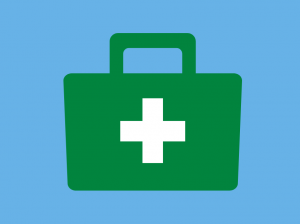 Unfortunately unlike CITB, Highfield first aid training courses cant be delivered remotely. To pass the course, the delegate needs to show practical knowledge. The practical assessment cannot be delivered safely in line with government guidelines.
If you currently hold a First Aid at Work or Emergency First Aid certificate that has expired after 16th March there is a solution. The HSE has set an extension for First Aid Requalification training. They are confident that all delegates will be able to renew their expired certificate by their deadline of 30th October or 6 months from the date of expiry, whichever is later. All qualifications must be completed by 31st March 2021.
If you need to complete your annual (non-mandatory) refresher during COVID-19 Lockdown, the HSE has advised attending First Aid eLearning Courses.
How can I get my CSCS during Coronavirus?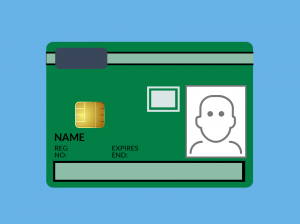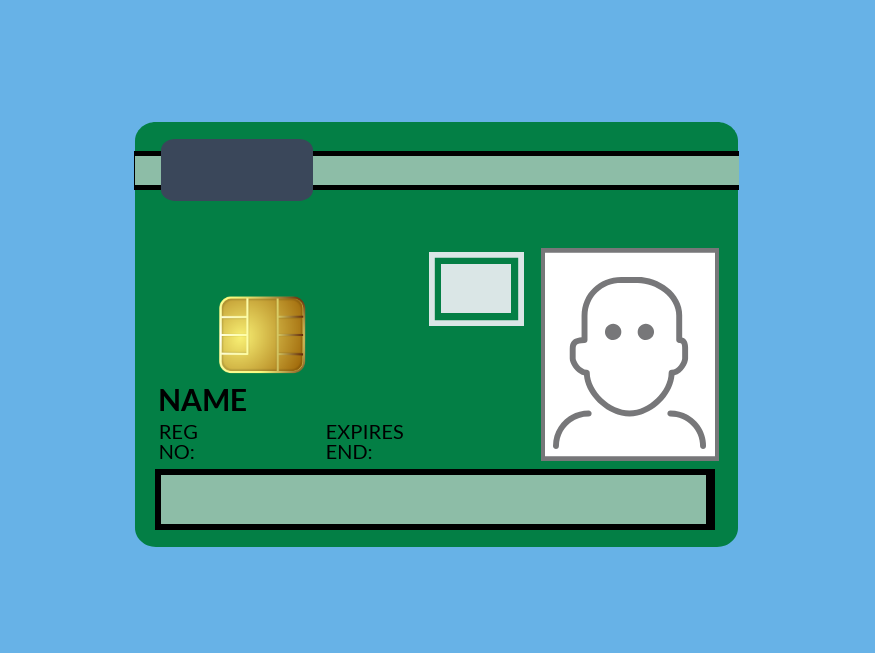 As of 18th May, CITB began reopening test centres for the Health, Safety and Environment Tests. Each centre has been reopened with social distancing measures in place to assure the safety of the learners.
Why not attend an eLearning course instead?
Many short classroom courses, such as UKATA Asbestos Awareness, Manual Handling and Fire Safety have an eLearning option to complete. eLearning courses can be attended from home and therefore will eliminate the chances of coming into contact with people.
How To Do An NVQ During Lockdown
Learners are still able to complete their NVQ during Lockdown with 3B Training; despite having to close all face to face training centres. Many of the NVQs that we offer do not require practical site visits and therefore can be assessed remotely.
Find out more here.
Back to News
View Our Courses