Spotlight On 3B Training Watford
3B Training Watford is 3B Training's designated training centre in the South of England.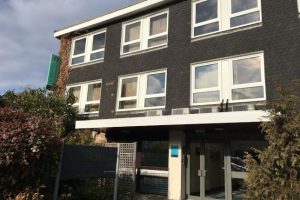 3B Training Watford opened in November 2016 and is located in the centre of Watford at 28 Clarendon Road. The venue is a modern office building not far away from Watford Junction Train Station. Before Watford became a dedicated centre it was used as a satellite venue since November 2015; by making the venue a dedicated centre allowed 3B Training to focus on offering more courses in the region.
In April 2018 we moved to new centre based at Kebbel House further south in Watford. The centre has free parking and is based right by Carpenders Park Station on the London Overground line.
The 3B Watford Team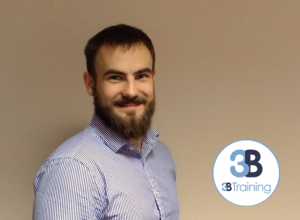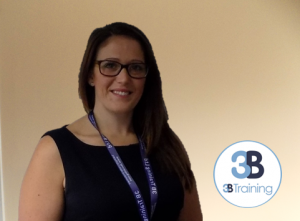 Based at the centre is the duo of our Business Development Manager for the South; Lynsey Mason and the Training Coordinator for the area; Patryk Kopczynski.  The pair have worked together in the past and both have extensive knowledge of the construction industry; this makes them an excellent team.
Courses Available
The venue has two training rooms which allow them to provide a range of different courses. CITB Site Safety Plus courses are available to those who need health and safety training for the construction industry. The SMSTS can be attended as a five-day block or if you'd rather you can attend on a day release basis in which the delegates would attend one day a week for five weeks. The Health and Safety Awareness, SSSTS and SMSTS Refresher courses can be attended on a week or on a weekend which provides flexible options when you are booking your training.
There is also a range of training courses available for those who don't work in the construction industry such as First Aid, Manual Handling, IOSH, NEBOSH and Fire Warden. If you have any requests for training that don't appear on the open course list they will also arrange in-house training at the training venue.
To book a course in Watford online or to look further into the venue's product offering click here.
Spotlight on Portsmouth
Find out all you need to know about our southernmost training centre here.
Back to News
View Our Courses