Portsmouth
Training Venues – Portsmouth
About The Venue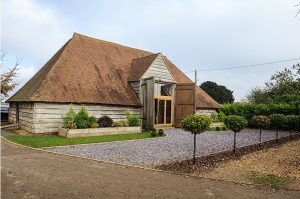 The Portsmouth centre is located at Skylark Golf & Country Club in Whiteley. Delegates who attend a course here can access the golf courses' amenities for refreshments and lunch; such as the café just outside the country club. If you don't wish to spend your lunch in the venue; there are a range of cafes and restaurants in the area. There is also a Holiday Inn just a short drive away from the centre if you require staying overnight.
Who To Contact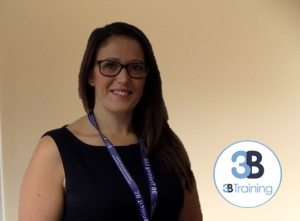 Our Training Advisor for the south of the country is Lynsey Mason. If you would like to book a course in Portsmouth or have any questions about a course you are attending there, contact Lynsey.
Courses We Run Here
At our Portsmouth centre, we deliver a whole range of Site Safety Plus accredited courses. Each course is suitable for different roles on a construction site. At the venue, we now deliver; SMSTS, SSSTS, SMSTS Refresher and the CITB Health and Safety Awareness.
We also deliver a range of other health and safety courses including; Asbestos Awareness, CAT & Genny, CDM Awareness, COSHH, Fire Warden, Manual Handling and Risk Assessment training.
Parking
Parking is free on the onsite car park.
Directions
The centre is based just a short drive away from the centre of Whiteley. You can reach the venue by travelling down either Skylark Meadows or Lee Ground which are situated on the roundabout on Whiteley Lane.
Transport
By Bus
The nearest bus stop to the venue stops at Solent Business Park which is a 28-minute walk away from the centre.
By Train
The closest train station to the venue is Fareham Train Station. If you are travelling by train you will need to take a 15-minute taxi ride from the station to reach the venue.
Contact Us
Skylark Golf & Country Club
Skylark Meadows
Whiteley
Hampshire
PO15 6TJ
Telephone: 01923 728 044
Back to overview
View Our Courses