Face Fit Training
What is Face Fit?
Face fit training is conducted to ensure that RPE (respiratory protection equipment) is tested, to ensure that it provides adequate protection for an individual wearer's face. A major cause of leaks a poor a fitting mask- the mask must be tight to the face. As people have varied shaped faces it is unlikely that one mask fits all.
Wearers must be cleanly shaven to get a good fit with a respirator.
What does the Face Fit course entail?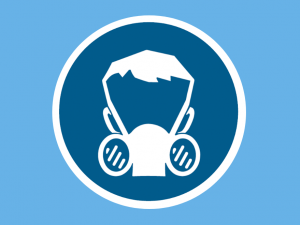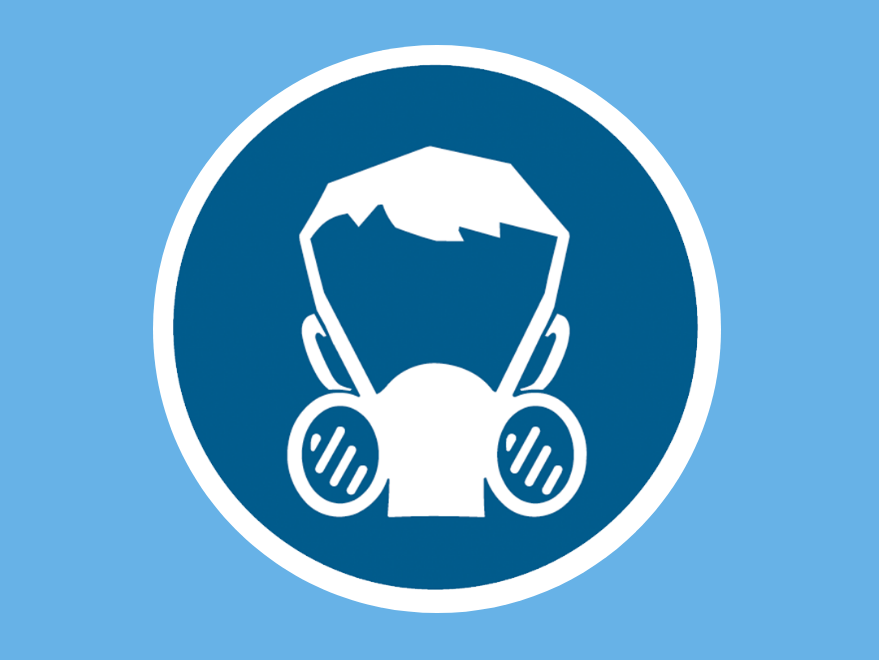 First of all, the delegates must take the "Taste" test; this is conducted to make sure the delegate can actually taste the solution so the test can be taken properly. The trainer uses two different types of taste solutions. The trainer uses bitter or sweet depending on how the person being tested responds.
Secondly, the delegate will take the Fit Test; this involves a series of exercises which are performed to make sure the mask does not move. The tests include the delegate moving their body and face in different ways to ensure the mask stays put. The exercises must be repeatedly taken until the delegate cannot taste the solution at all.
When the delegate is tested on a mask the certificate they receive relates specifically to the mask type that works for them. If they decide after the course to use a different mask type the certificate will not be relevant to the mask type they have been tested with.
Testing Workshop
3B Training also provides a Face Fit Testing Workshop; during the workshop, a Fit2fit accredited instructor will give the attendees an understanding of how to conduct face fit training. The attendees will gain knowledge on the variations of masks available. They will then be able to take the knowledge gained and transfer it onto their company.
Take a look at our website for more click here
Back to News
View Our Courses