NVQs
At 3B Training, our accredited expert training providers cover the length of the country, delivering courses to people of varying skill levels and seniority to ensure health and safety in the workplace.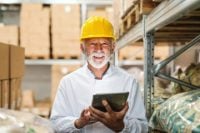 Health & Safety NVQs
Health & Safety NVQs help to ensure competency of workers on site.
More Information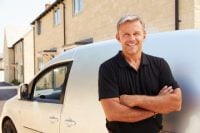 Construction Trade & Plant NVQs
Our NVQ training offers an array of courses across a number of NVQ-levels, ensuring thorough on-site health and safety comprehension.
More Information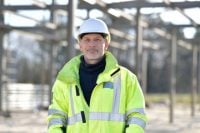 NVQS in Construction Supervisory & Management
We offer a range of NVQs in construction supervisory and management for anyone looking to get qualified in their field. 3B Training is an accredited provider for ProQual and GQA qualifications.
More Information