About Us
Who is 3B Training?
3B Training is a multi-accredited health and safety training provider with a difference. Here at 3B, we pride ourselves on delivering exceptional customer service. We dedicate our time to providing quality worthwhile courses. Even if we have to specifically design the course to meet the client's needs, we will go that extra mile.
Our attentive Training Advisors can not only find the right open course for you with excellent rates. We can also provide you with specialist advice and consultancy to point you in the right direction for your future training needs. 3B Training is a relationship led company and we work our hardest to provide a personal experience. No request is too much for our clients and delegates.
We offer a huge range of courses including First Aid, IOSH, NEBOSH and a variety of CITB accredited courses. Courses such as SSSTS, SMSTS and Health and Safety Awareness. All of our instructors are loyal to 3B Training and will travel throughout the UK to deliver our courses.
Company History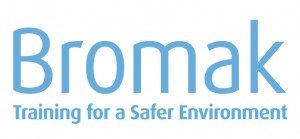 3B Training was established in 2011 and has grown drastically in the last 7 years. We originally formed as part of our sister company, Bromak Recruitment; formerly known as Bromak Training.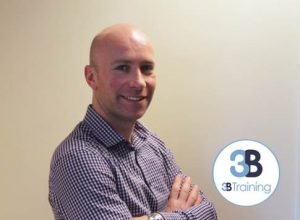 The purpose of the business was to assist the recruitment team and their clients with training requirements. As the training side of the business continued to grow the companies separated and we moved into our own office before rebranding to became 3B Training. The name 3B came from the three directors David Brooks, Mathew Bewley and Justine Brooks.
In the past few years, we have dedicated ourselves to a few handpicked employees and have grown the business around them to form the tight-knit team we have today. As we have expanded we have also branched out and we now deliver training in Wigan, Liverpool, Manchester, Sheffield, Leeds, Hull, Durham, Derby and Watford.
For more information or to book onto one of our courses call: 01942 5597 333 or email: training@3btraining.com