What does a Construction Site Supervisor do?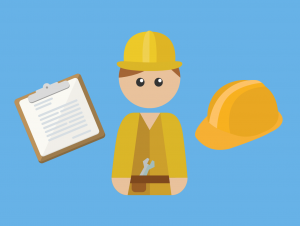 A Site Supervisor supervises the health & safety of a construction site. The Site Supervisor manages and assesses any potential safety hazards on site and looks at eliminating them. They will also conduct a regular site inspection and provide a safety programme.
As a Supervisor, you need to ensure that a project is seen through and completed safely; therefore, you will be in charge of managing and instructing your delegated workforce. This involves working closely with the Foreman who organises work on site.
Relevant Skills of a Construction Site Supervisor
As a team leader, the Supervisor should have a positive attitude and be able to motivate their team. They must have an overall understanding of health & safety, be able to read site drawings and documents and have strong organisational skills.
Construction Workers
As a Construction Site Supervisor, you need to provide a supporting role to workers below you. A good Supervisor will be able to guide other workers on how to be more competent in their role. Try and be as easy to contact as possible and always know who is on-site and where they are working; this will help you to tell the right people about certain hazards on site.
Site Inspections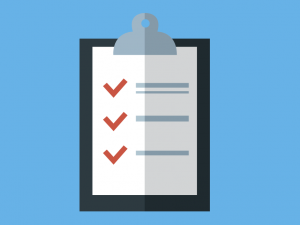 A big part of your role will be determining the probability of an accident happening on site. To do this, you will be required to carry out consistent risk assessments; these risk assessments will allow you to spot any hazards and fix them before they causer an accident. If the hazard isn't fixable, it will be your job to report it so that it can be dealt with as quickly as possible.
Health and Safety
As a Supervisor, you need to make sure that all your workers are informed of the health and safety hazards on site and the precautions they need to take. You cannot supervise every worker 24/7; so, you need to inform everyone who will be working onsite before work begins. The Site Supervisor communicates with the Contractor and the crew regularly regarding site rules.
Construction Site Supervisor Training Courses
If you want to become a Construction Site Supervisor, there are certain courses that 3B Training provides that will help you prepare for the role.
If you would like more information about the above courses, contact us here.
If you are looking for work as a Construction Site Supervisor, contact Bromak Recruitment here.
How Do I Become a Site Manager?
Take a look at the experience and qualifications that you need to become a Site Manager here.
Back to News
View Our Courses