The Benefits of IOSH Working Safely Training
Why is the IOSH Working Safely training course so beneficial?
The answer is simple, the IOSH Working Safely course can provide you with the knowledge to help make the workplace a safer place. Being aware of workplace safety is imperative for you and those around you. With everyone understanding their individual responsibilities the health and safety culture in a workplace can improve drastically.
Take a look at some more benefits from attending the one-day IOSH course.
Obtaining Your Green CSCS Labourer Card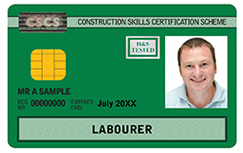 One of the main benefits of the course is that it can be used as an alternative qualification to the CITB Health & Safety Awareness. If you don't have a construction background; but you need to obtain the Green Card this qualification is ideal. The course covers health and safety for a more general workplace. The IOSH Working Safety qualification is valid for 3 years.
Please note: you will still have to complete the CITB Health, Safety and Environment Test within the last 2 years.
To book onto an IOSH Working Safely course or to view our upcoming dates click here.
Awareness
The IOSH Working Safely course covers how to define workplace risks and hazards. With this knowledge; workers will be able to recognise elements of the workplace that could be potentially dangerous. By spotting hazards early, they will be able to prevent an accident before it happens.
Teamwork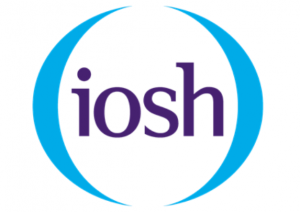 The course also looks at how to develop an organisations safety performance from its foundations (the workers). Each worker who attends the course will pick up tips on communication and best practice. The course will highlight to the delegates attending how important each individual is in the effectiveness of the workplace.
Importance
The course will briefly look at the legal implications of poor health and safety. Without correct training and understanding of occupational dangers; accidents can happen which as a result, causes escalated implications throughout the company. The course also looks at environmental issues and how they affect the workplace.
Find out more about the training course here or book a course online here.
Beneficial courses for the Manufacturing & Industrial Industries
Take a look at the courses 3B Training deliver that could help you advance in the industrial and manufacturing industries here.
Back to News
View Our Courses