Abrasive Wheels
Abrasive Wheels training is a classroom-based course which ensures that delegates are competent and safe when using and inspecting different types of abrasive-wheel.
How long is the Abrasive Wheels course?
This course is around three-hours long.
Who should attend the Abrasive Wheels course?
People who use abrasive wheels or other grinding and cutting tools, including basic handheld or bench tools, or people who need a complete introduction to the equipment.
Is the course accredited?
This course is accredited by 3B Training.
When does my certificate expire?
A 3B Training certificate is valid for three years. To renew the certificate, the delegate must attend the course again.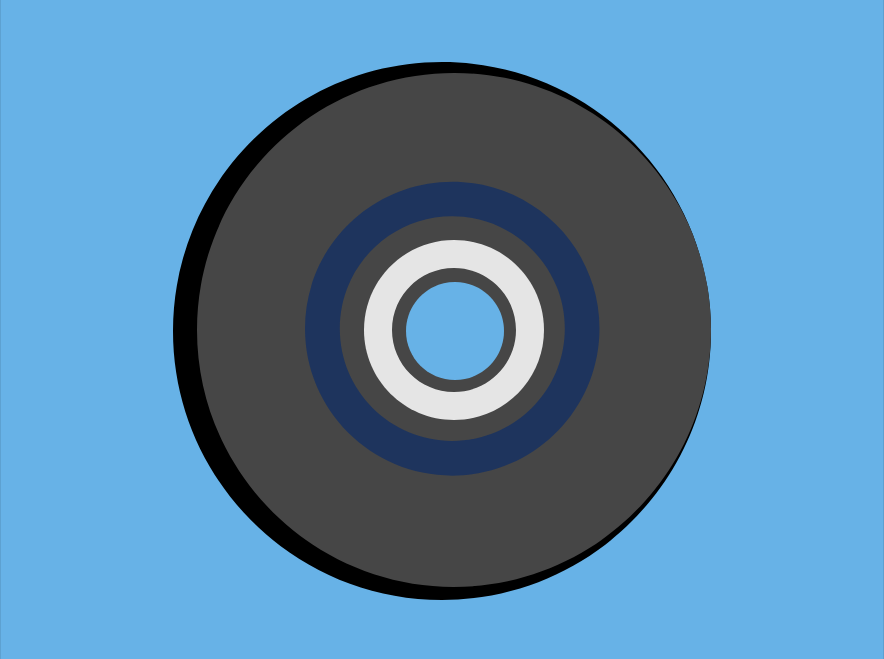 Delivery Options
This course can be delivered in the classroom.
Public Classroom Courses
Classroom-based Abrasive Wheels training courses are available to attend in our training venues nationwide. The course is delivered in a traditional classroom environment by a trainer.
It easy to book an abrasive wheels course yourself due to the multiple live dates we have available on our website. One or more public course places can be booked directly online or over the phone if you prefer. View all of our available Abrasive Wheels courses here.
In-house Courses
We can also arrange Abrasive Wheels to be delivered as an in-house course specifically for your company. Due to the course being delivered under 3B Training's accreditation, delegates numbers and delivery style is pretty flexible.  The course can be arranged at a venue of your choosing or one of our training venues. If you have a large group of operatives who need the training, we can tailor the course to be company-relevant. This will hopefully encourage conversation about your company's internal processes. Each course is priced upon enquiry. The price will vary depending on the venue, equipment needed and delegate numbers. Simply fill in the in-house enquiry form for a quote.
Entry Requirements
There are no requirements for entry on this course. Delegates should advise the tutor before the course starts on the kind of abrasive wheels, cutting, or grinding equipment their occupation requires so the tutor can tailor the course accordingly.
Course Content
What does the Abrasive Wheels course cover?
The course is delivered in the classroom through demonstrations by the tutor. It also includes a practical element where delegates will familiarise themselves with changing the disks on the saw. The course covers the following subjects.
The need to train on an abrasive wheel and the statutory requirements.
Characteristics of an abrasive wheel and the types of wheel available.
Wheel speed.
Hazards and precautions to control them.
Personal Protective Equipment (PPE).
Storage & handling.
Inspection and methods of testing for damage.
Abrasive wheel machine components.
Guarding.
Dressing & balancing.
Specific mounting procedures.
The course makes sure that the delegates attending are capable of working in line with HSE legislation.
Course Objectives
This course is designed to provide training that meets the requirements of the Provision and Use of Work Equipment Regulations 1998 (PUWER 98).
By the end of the course, delegates will have a better understanding of the legal requirements of safely using an abrasive wheel. They will also be able to pinpoint possible hazards and prevent them. They will be able to select the correct PPE and safety equipment and check appropriately.
What is Required to Pass the Abrasive Wheels Course?
The tutor will assess the delegates throughout the course on their levels of participation and understanding. Then the delegates will complete a 20 question multiple-choice assessment paper at the end of the course. Successful delegates should leave with the ability to use the equipment safely and productively.
Is this course CITB Grant claimable?
Yes, CITB registered companies can claim £30 per delegate as long as they provide us with their CITB Levy number either at the time of booking or on the day of the course.
Further Development
When using an abrasive wheel its important that the user is fully equipped to deal with the risks. They must be properly protected when working with construction dust, therefore, we recommend that users attend Face Fit Testing. They may also want to attend the UKATA Asbestos Awareness to be made aware of the dangers of asbestos and where to find it?
NEXT AVAILABLE COURSES
Next Available Courses
Hull - 09 Oct 2020

£70.00 + VAT

Wigan - 26 Oct 2020

£70.00 + VAT

Manchester - 26 Oct 2020

£70.00 + VAT

Durham - 06 Nov 2020

£70.00 + VAT

Hull - 09 Nov 2020

£70.00 + VAT

Portsmouth - 12 Nov 2020

£75.00 + VAT

Wigan - 26 Nov 2020

£70.00 + VAT

Liverpool - 02 Dec 2020

£70.00 + VAT

Watford - 03 Dec 2020

£75.00 + VAT

Wigan - 07 Dec 2020

£70.00 + VAT

Leeds - 07 Dec 2020

£70.00 + VAT

Durham - 08 Dec 2020

£70.00 + VAT

Hull - 14 Dec 2020

£70.00 + VAT
Can't see the course date or location you are looking for?
VIEW MORE COURSES