Abrasive Wheels Training
Construction & Utility Courses – Abrasive Wheels
Overview of the Abrasive Wheels course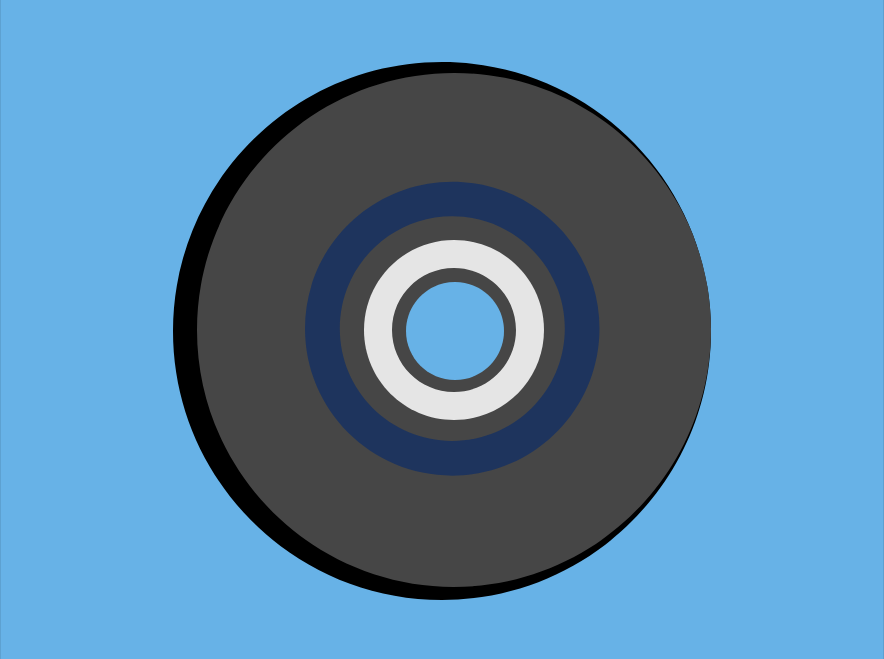 This is a classroom-based course which ensures that delegates are competent and safe when using a range of abrasive wheels. The tutor will tailor the course for those who are present, focusing on the abrasive wheels, grinding, and cutting tools needed by delegates.
Course Length:
3 Hours
Who is it for:
People who use abrasive wheels or other grinding and cutting tools, including basic handheld or bench tools, or people who need a complete introduction to the equipment.
Accreditation
3B accredited
Certificate Expiry
Recommended 2-3 years
Course Objectives
This course is designed to provide training that meets the requirements of the Provision and Use of Work Equipment Regulations 1998 (PUWER 98).
By the end of the course, delegates will have a better understanding of the legal requirements of safely using an abrasive wheel. They will also be able to pinpoint possible hazards and prevent them. They will be able to select the correct PPE and safety equipment and check appropriately.
Course Content
The course is delivered in the classroom through demonstrations by the tutor. It also includes a practical element where delegates will familiarise themselves with changing the disks on the saw.
The Need to Train and Statutory  Requirements.
Characteristics of an Abrasive Wheel and the Types.
Marking of Abrasive Wheels.
Speed.
Hazards and Precautions.
Personal Protective Equipment (PPE).
Storage & Handling.
Inspection and Methods of Testing for Damage.
Abrasive Wheel Machine Components.
Guarding.
Dressing & Balancing.
Specific Mounting Procedures.
The course makes sure that the delegates attending are capable of working in line with HSE legislation.
What is Required to Pass the Abrasive Wheels Course?
Delegates are not required to pass a test to complete this course. Successful delegates should leave with the ability to use the equipment in a safe and productive way.
Entry Requirements
There are no requirements for entry on this course. Delegates should advise the tutor before the course starts on the kind of abrasive wheels, cutting, or grinding equipment their occupation requires so the tutor can tailor the course accordingly.
Further Development
This course is part of our short course package. The short course days include three, three-hour short courses. You can attend whichever course you would like, and as many as you want during the day. The advantage of the package is that the more you book, the more you save.
Course Locations
The Abrasive Wheels training course is available as a short course in:
Doncaster, Hull, Leeds, Liverpool, Manchester, Preston, Sheffield, Watford, and Wigan.
Contact Us Today
If you have any questions or would like to speak to one of the 3B Training specialists, don't hesitate to get in touch or email us via [email protected]. If you are considering any further training, you can see what courses are available here.
Understanding Abrasive Wheel Markings
If you would like to brush up on your knowledge of abrasive wheels markings, take a look at our informative blog here.