Advanced Scaffolding Inspection
Advanced Scaffolding Inspection Training Scheme (SITS)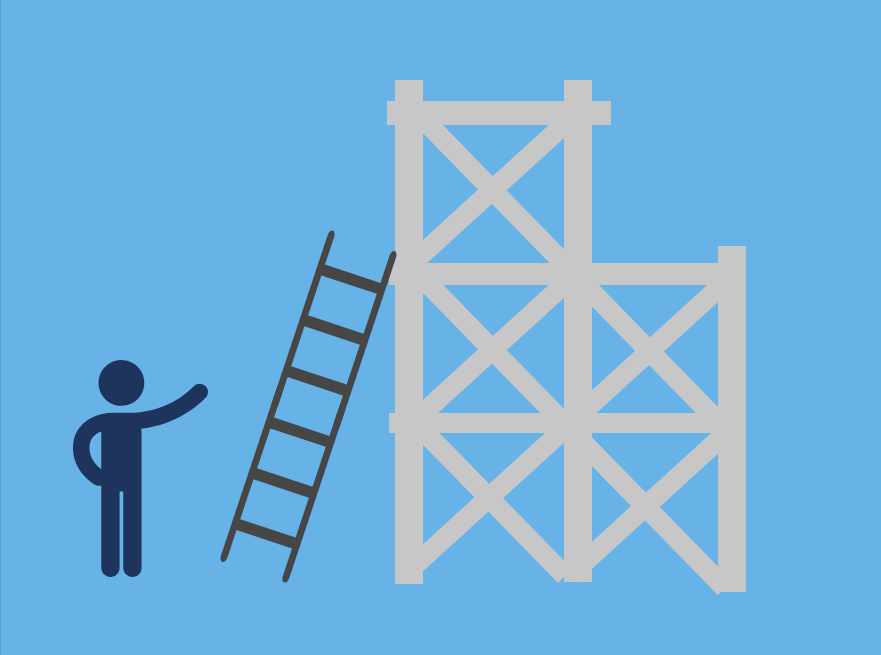 The Advanced Scaffolding Inspection course is designed to help delegates gain further understanding of health and safety regulations during the inspection process of a complex design scaffold.
Course length:
Two day
Who is it for:
Those who are responsible for inspecting complex scaffolds
Accreditation
CISRS accredited
Course Content
The course will go over all the terminology, regulations and approved Codes of practice surrounding scaffold inspection. Throughout the course, you will cover the following topics:
Properly and securely assemble a range of scaffold structures
Examine regulations governing the safe assembling/dismantling/inspection of scaffolds
Conduct processes bearing, acknowledging and using method statements and risk assessments
Use scale drawings and scale rules
 Decide on the material requirements for a range of scaffold structures
Construct a scaffold to statutory regulations
SVQ / NVQ portfolio building
What is Required to Pass the SITS?
The tutor delivers the course in a range of theory and practical mediums. Furthermore, the course can only be completed when you pass the final written and practical examination.
Entry Requirements
In order to attend the Advanced Scaffolding Inspection course, you need to have the following prerequisites.
You need to be able to provide confirmation of completing the CITB Health, Safety and Environment (HS&E) test within the last two years. You may also attend the course if you hold any of the following in the last two years:
CCNSG Safety Passport
FAS Safe Pass
You must also have obtained a CISRS card for two years.
Further Development
Once you have completed the training you will obtain the Advanced SITS certificate. You can then apply for the SITS inspection card. To book onto a CISRS SITS course please contact us here.
Contact Us Today
To arrange a training course, if you have any further questions, or if you would like to speak to one of the 3B Training specialists, don't hesitate to get in touch or email us via [email protected]. If you are considering any further training, you can book a course here or find out more about our other courses.
The Myths Behind Working at Height
Take a look at some common misconceptions of the do's and don'ts of working at height and you should be doing here.