First Aid at Work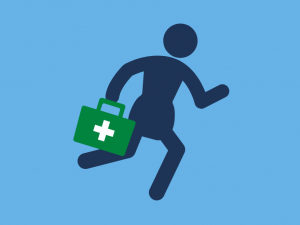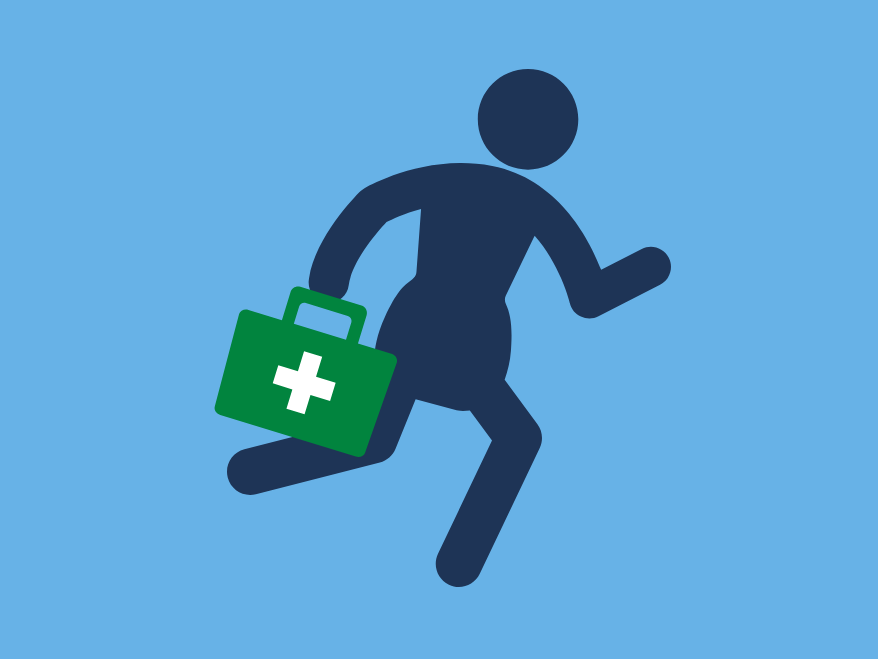 First aid at work is providing instant assistance to a victim of an illness or injury until a medical professional is present. HSE legislation states that all employers are responsible for making sure their employees receive attention if they are taken ill or injured at work.
It is essential for employers to make the right arrangements in the workplace, whilst also accounting for the size of the workforce and the potential health and safety risks due to the use of machinery or hazardous substances. This course ensures there are enough accredited first aiders available.
How long is the First Aid course?
3 Days
Who should attend the First Aid at Work?
People who need to become accredited in first aid in the workplace, particularly in hazardous environments, according to HSE legislation.
Is the First Aid course accredited?
Highfield accredited
When does my First Aid at Work certificate expire?
Three years (you will need to attend a First Aid Requalification)
Entry Requirements
The delegate must have a good knowledge of written and spoken English.
Course Objective
To ensure all delegates being trained in First Aid at Work are able to deal with incidents in the workplace in accordance with HSE legislation.
What does the First Aid at Work course cover?
The content covered by the course will include classroom and hands-on practice leading to the knowledge of:
Using a first aid kit
Dealing with an unconscious casualty
Cardiac arrest
Resuscitation
Fainting
Low blood sugar
Asthma
Seizures
Severe allergic reactions
Eye injuries
Fractures
Poisoning
Burns and scalds
Bleeding
Choking
Shock
Accurate recording of accidents and incidents
What is required to pass the First Aid at Work training course?
There is no practical assessment for the Highfield First Aid at Work course, but the tutor will continually evaluate progression over the three days of the course, along with some written work.
Further Development
The Highfield accredited certificate is valid for three years, after which you must complete a re-qualification course to retain your accreditation. before the 30 day grace period ends. You must also provide a copy of your previous certificate when you book. In between your Requalification course, you may want to refresh your knowledge. The First Aid at Work eLearning course is an ideal course for that.