GDPR Training eLearning
GDPR Training eLearning Courses – GDPR Training eLearning
Overview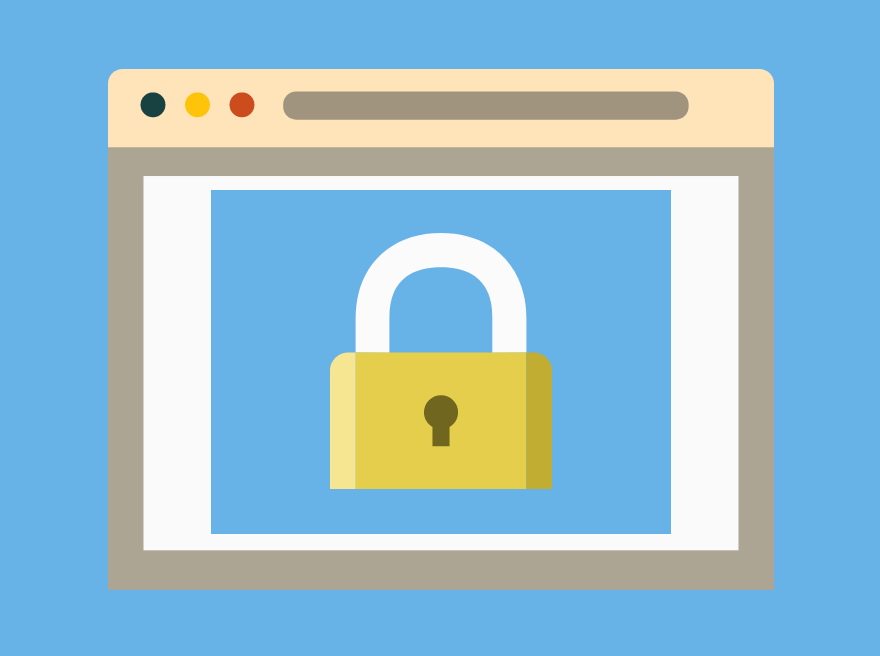 GDPR eLearning is an online training course that will update you with the new General Data Protection Regulation and the effects it can have on you and your business.
Course Length:
Approx. 40 minutes
Who is it for:
Businesses who store any data relating to individuals & employees who handle data in their role
Accreditation
Highfield accredited
Certificate Expiry
Three years
Course Content
The GDPR eLearning Highfield training course is designed to get you up to speed the new legislation and how to protect your business. The short course covers the relevant subjects you will need to pass the online training through a range of interactive activities. Once you have booked onto the course, you will be sent your login details via email. As soon as you begin the course; you have up to 12 months to complete the course before your license expires. On successful completion of the course, you will be sent a downloadable e-certificate.
Contact Us Today
If you have any further questions about booking eLearning training or would like to speak to a Training Advisor, feel free to get in touch or email us via [email protected].
What Health & Safety eLearning Courses are Available?
3B Training offers a range of other eLearning Courses that are highly beneficial in the workplace to help keep you and others safe. Take a look at the courses we have available here.