Introduction to Fraud and Fraud Prevention eLearning
Legal & Compliance eLearning Courses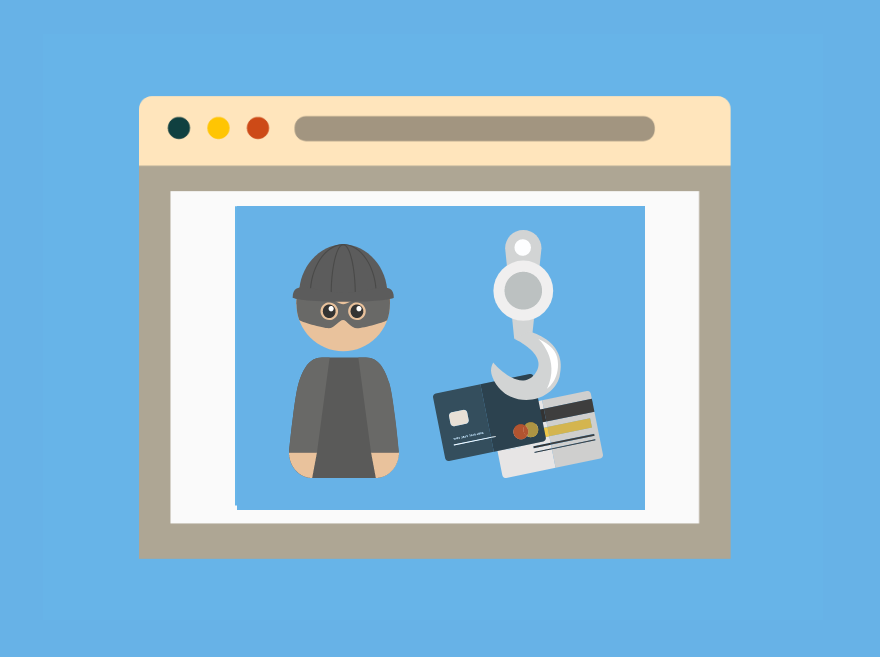 The Introduction to Fraud and Fraud Prevention eLearning course is designed to help the learner understand of fraud, its dangers and its consequences. With this information, you will be able to implement anti-fraud policies.
How long is the Fraud Prevention eLearning course?
Approx. 20 minutes
Who should complete the eLearning course?
Anyone who is potentially at risk of fraud and those who work above those people e.g. managers, directors.
Is the eLearning course accredited?
Highfield accredited
When does my eLearning certificate expire?
Three years
Course Content of the Fraud Prevention eLearning
This Highfield course is delivered through our eLearning platform the course consists of a series of interactive slideshow and activities.
The online course includes the below subjects:
What is fraud?
Different types of fraud
Legislation surrounding fraud
The consequences of fraud for organisations, businesses and individuals.
How and why fraud occurs: the facts
Circumstances that increase the likelihood of fraud occurring
Risk management of fraud
How to create a zero-tolerance culture
Anti-fraud policies
Detecting and preventing fraud
Fraud investigation
You will receive an email once you have booked your course with your login details. You will then have a year to complete the course before the expiry of your license. Once you have completed the course you will be able to download your certificate