Introduction to the Bribery Act eLearning Course
The Introduction to the Bribery Act eLearning course will help you gain an understanding of the Bribery Act 2010. The course also goes over why bribery happens, how and how to reduce the risk.
How long is the Bribery Act eLearning course?
Approx. 20 minutes
Who should complete the eLearning course?
Employees, managers or directors who could be at risk of bribery.
Is the eLearning course accredited?
Highfield accredited
When does my eLearning certificate expire?
Three years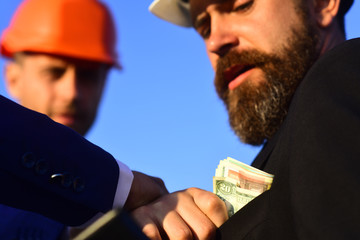 Course Content of the Introduction to the Bribery Act eLearning
The Highfield eLearning course is split into various interactive activities. Each activity covers different elements that you need to know to pass the course.
The course content is as follows:
How bribery is defined
The different forms of bribery
Indications of bribery taking place
The consequences of bribery
The legal framework, including the Bribery Act 2010
How to act on suspected bribery
On completion of your booking, you will receive an email with your login information, you then have up to 12 months to finish the course before your licence expires. On completion of the course, you will be able to download your certificate.
NEXT AVAILABLE COURSES
Next Available Courses
eLearning - Approx 20 mins

£15.00 + VAT