Level 6 NVQ Diploma in Occupational Health and Safety Practice
NVQs – Level 6 NVQ Diploma in Occupational Health and Safety Practice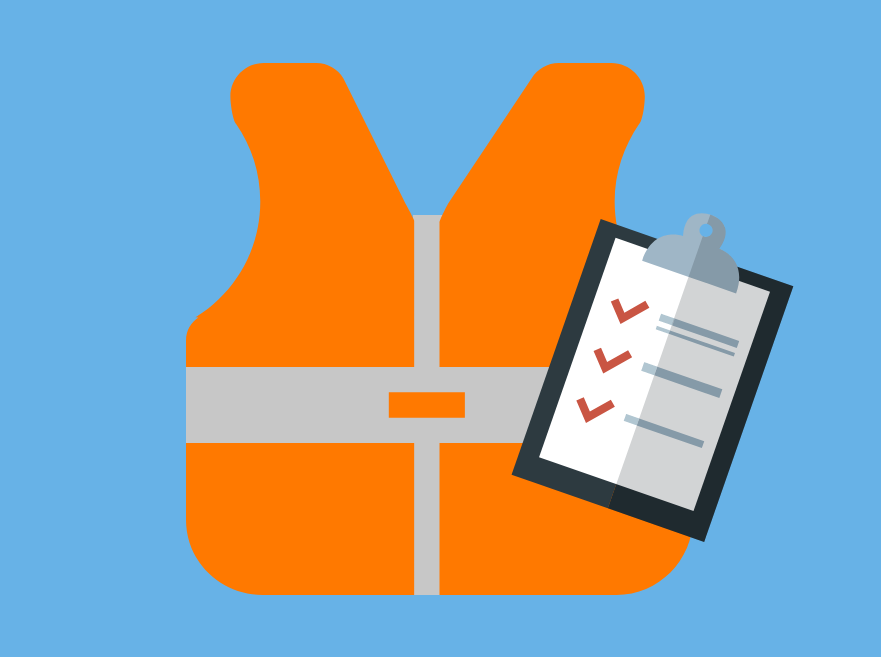 The ProQual Level 6 NVQ in Occupational Health and Safety qualification is designed for learners who are responsible for health & safety in their workplace. The course will assess the learner's ability to show their competence in their occupation (by distance learning) to prove that they are working to the correct level.
Course price:
£1900 + VAT (registration fee included).
Payment plan:
We offer two options for Level 6 / 7 NVQs payment plans
– 50% payment upon registering and 50% payment upon completion
– Four equal payments: one upon booking then week 4, week 8 and week 12
Course length:
Dependant on how quick the learner can gather the relevant evidence.
Who is it for:
Staff members, supervisors or managers who have physical input into the process of a company's health & safety.
Course Content
Level 6 NVQ Diploma in Occupational Health and Safety Practice
The delegate will be assessed in their workplace by a range of methods. Such as evidence generated from the workplace, professional discussions, witness testimonials, observations and written questions. Assessment calls are carried out via Skype throughout the process. The course structure includes the following mandatory units:
Promoting a positive health and safety culture
Implementing and developing effective communication systems for health and safety information
Identifying, assessing and controlling health and safety risks
Implementing and developing reactive monitoring systems for health and safety
Developing and implementing health and safety review systems
Implementing and developing the health and safety policy
Maintaining and developing individual and organisational competence in health and safety matters
Developing and implementing proactive monitoring systems for health and safety
Implementing and developing health and safety emergency response systems and procedures
Maintaining knowledge of improvements to influence health and safety procedure
Entry Requirements
Learners must be the age of 19 or over to enrol in the qualification and mustn't have any potential obstacles that could prevent them from completing the qualification. Learners will also be required to complete a skills-based questionnaire. As well as providing a copy of their CV.
Please note: it is advised that you have an expert witness within your organisation (e.g. line manager) to provide witness testaments throughout the process.
Further Development
The ProQual Level 6 NVQ is now accepted by IOSH when applying for Graduate Membership of IOSH. This will be accepted until an updated qualification has been introduced in 2019.
Contact Us Today
If you would like to apply for an NVQ, please do not hesitate to get in touch with our NVQ Co-ordinator, Kelly Dawber. You can contact her if you have any further questions if you contact us here or email [email protected]. On completion of your application, Kelly will then be in touch to with you to assign you to an assessor and to explain how the process will work.
The Benefits of NEBOSH courses
Take a look at how the NEBOSH Certificate qualifications can benefit you here.