NEBOSH General Certificate eLearning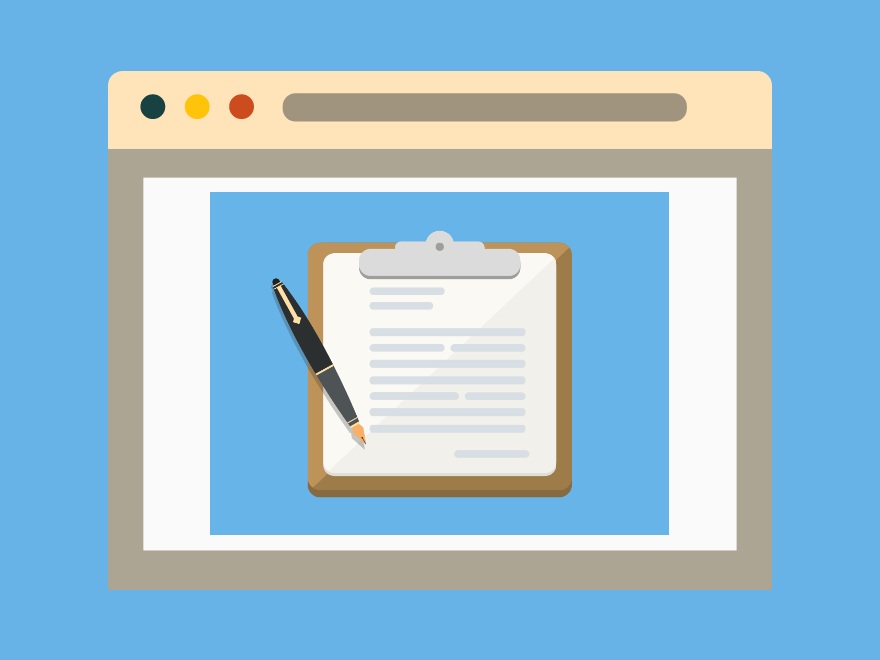 The NEBOSH General Certificate eLearning is the must-have qualification for safety and health practitioners. NEBOSH Certificate is the equivalent to an NVQ Level 3 / A-level qualification.
The courses are conducted quarterly and can be tailored to suit your industry requirements. The qualification is specifically referred to as a key competence in the Construction (Design and Management) Regulations 2015.
*Please note that exam fees are not included in the price of the course. Exams need to be paid for separately and attended in a classroom.
Is the NEBOSH General Certificate course accredited?
NEBOSH accredited
When does my NEBOSH Certificate expire?
You do not need to renew your NEBOSH Certificate
What is covered in the NEBOSH General Certificate eLearning?
The content covered by the course includes:
NG1 – Management of Health & Safety
This unit covers HSE legislation, health & safety knowledge and health & safety management systems.
1 – Why we should manage workplace health and
safety
2 – How health and safety management systems work
and what they look like
3 – Managing risk – understanding people and
processes
4 – Health and safety monitoring and measuring
NG2 – Risk Assessment
5 – Physical and psychological health
6 – Musculoskeletal health
7 – Chemical and biological agents
8 – General workplace issues
9 – Work equipment
10 – Fire
11 – Electricity
Course Content
The NEBOSH General Certificate eLearning course contains around 108 hours of study. Delegates can download learning materials or study online. The course materials are delivered in audiobook form so that you can listen online or offline. The course also contains a range of interactive materials, video content and mock assessments.