NVQ Level 2 in Construction Operations and Civil Engineering Services
NVQs – NVQ Level 2 in Construction Operations and Civil Engineering
Construction Operations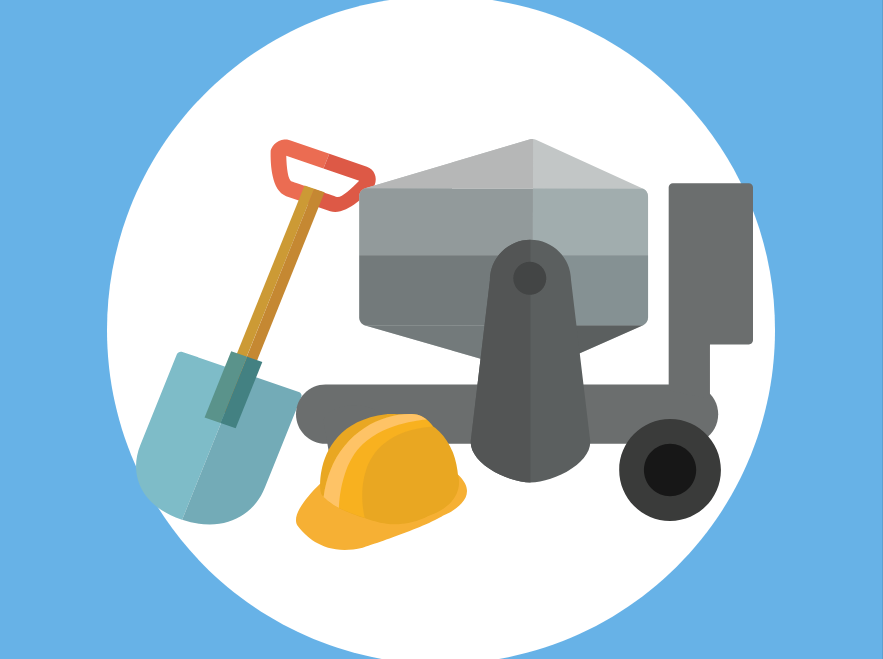 The NVQ Level 2 in Construction Operations allows the learner to show their ability in their role.  By obtaining the qualification the learner will have evidence that they are working to the required standard.
Course price:
£950 + VAT (registration fee included).
Course length:
Dependant on how quick the learner can gather the relevant evidence.
Who is it for:
Construction Operatives who are aiming to gain the Blue CSCS Card or Skilled Worker Card.
Course Content
NVQ Level 2 Construction Operations
The learner will be assessed in their workplace in a variety of ways, such as evidence generated from the workplace.
The qualification includes a selection mandatory units. No matter which pathway the learner chooses; they must also gain the minimum amount of credit from the selection of optional units.
The learner must then choose the pathway in which they want to go down.  Each pathway has its own mandatory and optional units which will be highlighted by your assessor. Take a look below at the categories available:
Modular Pavement Construction
Laying Kerbs and Channels
General Building Operations
Drainage Construction
Structural Concreting
Non-Structural Concreting
General Construction
Excavation and Reinstatement
Entry Requirements
Learners must be or be above the age of 16. Learners must have no restrictions from their job role which may affect them completing the NVQ.  They must also complete an informal pre-enrolment suitability discussion.
Contact Us Today
If you require any further information or would like to enrol on an NVQ, please do not hesitate to get in touch. 3B Training's NVQ contact is our NVQ Co-ordinator, Kelly Dawber. You can email Kelly on [email protected] or you call us to speak to her over the phone. Once you have enrolled, Kelly will arrange a sign-up meeting and assign you with an assessor who will guide you through the process.
On-Site Job Roles in The Construction Industry
Looking to further your career in the construction industry and would like to know what jobs are available. Take a look at our blog here.