NVQ Level 2 in Interior Systems– Dry Lining Fixing
NVQs – NVQ Level 2 in Interior Systems
Dry Lining Fixing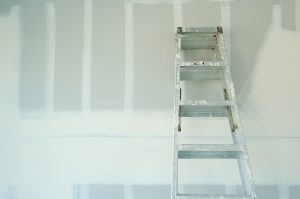 The NVQ Level 2 in Dry Lining Fixing qualification is devised for learners who in the construction industry conducting an interior systems role. The qualification allows the learner to display their competency in their occupation and that they can work in line with industry standards.
Course price:
£950 + VAT
Course length:
Approx. 9 – 18 months
Who is it for:
Construction operatives who are looking to obtain their Blue CSCS Card or Skilled Worker Card
Course Content
NVQ Level 2 in Interior Systems – Dry Lining Fixing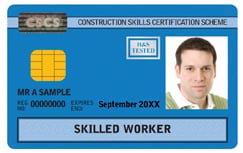 The learner will be assessed on site through a variety of methods, such as written questions and evidence generated from the workplace. The qualification includes a choice of mandatory units.
To follow the Dry Lining Fixing pathway; the learners must complete a specific selection of mandatory units. Get in touch for more information.
Entry Requirements
The minimum age of the learn is sixteen. The learner must also be in full employment and have no barriers in their role that will affect them completing the qualification. Before the qualification begins; the learner will be contacted for an informal discussion and questionnaire. The questionnaire ensures that they have the ability to complete the NVQ.
Contact Us Today
On application of your NVQ, our NVQ Advisor will contact you to organise a sign-up meeting. During the meeting, he goes through how to complete the qualification. Rob will also assign you to an assessor. The assessor will be in place to guide you throughout your qualification.
If you have any questions about applying for an NVQ please don't hesitate to get in touch or email Rob on, [email protected].
How will the Face Fit Testing Workshop benefit you?
If you need to fit respiratory masks for your workforce you may want to attend the Face Fit Testing Workshop? Take a look at the benefits of the course here.