NVQ Level 2 in Plant Operations
NVQs – NVQ Level 2 in Plant Operations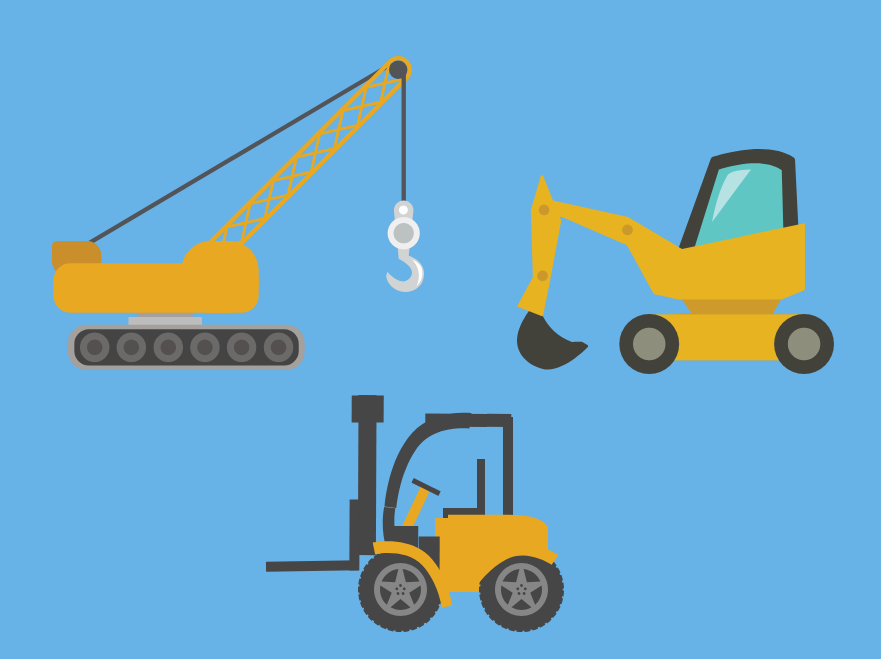 We offer a range of NVQs in Plant Operations. Each NVQ is aimed at learners who work in with different types of Plant in the construction industry. An NVQ is a competency-based qualification. The NVQ is used to ensure that workers are working to the standard expected by their industry.
Course price:
£950 + VAT (registration fee included).
Course length:
Dependant on how quick the learner can gather the relevant evidence.
Who is it for:
Construction Operatives who are looking to obtain their Blue Competent Operative Card or Blue CPCS Card
Course Content
The learner will be appraised through a variety of ways on site, such as written questions, professional discussions, evidence generated from the workplace, observations and witness testimonials. The qualification course structure incorporates a selection of mandatory units.
Take a look below at the Plant Operations NVQs that we offer:
Telescopic Handler NVQ Level 2
Forward Tipping Dumper NVQ Level 2
Fork Lift Trucks NVQ Level 2
Ride on Roller NVQ Level 2
Excavator 180 NVQ Level 2
Excavator 360 NVQ Level 2
Units 1 & 2 are mandatory,  further units will need to be chosen dependant on the machine/ job role etc.
For more information about the unit, structure contact one of the 3B Training team.
Entry Requirements
Learners must have no restrictions in the workplace which will affect them completing the qualification and be the age of 16 or above. Prior to approval of their application onto the course, the learner must partake in a questionnaire and an informal discussion.
Contact Us Today
If you have any questions about how the NVQ process works or how to apply for an NVQ feel free to contact us. Once you have applied for an NVQ; Kelly Dawber, our NVQ Coordinator will contact you to arrange a sign-up meeting. The meeting will fathom whether you are capable to complete the NVQ. Kelly will also assign you with an assessor who you can consult for guidance throughout your qualification.
Traffic Management: Signalling and Banksman
Take a look at the purpose of a banksman on a construction site and the signals they use when conducting traffic management here.