Signing, Lighting and Guarding
The NRSWA Signing, Lighting and Guarding course is designed to educate delegates on how to set out signs, cones, barriers and traffic lights on a new road and street works site.
How long is the Signing, Lighting & Guarding course?
Half-day
Who should attend the Signing, Lighting & Guarding course?
Operatives (Unit 2) or Supervisors (Unit 10) depending on which unit you complete who work in the utilities and construction industries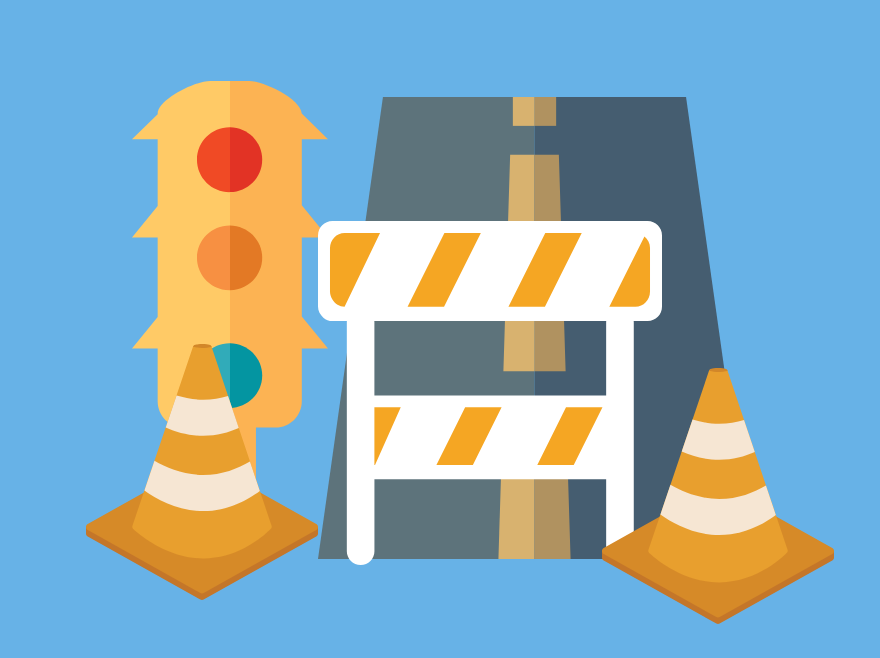 What does the Signing, Lighting & Guarding course cover?
The course will cover the following subjects:
Safety of workers and the general public when carrying out street works
Maintaining the free movement of the pedestrians and traffic whilst working
Complying with the restrictions of work
Safe working practices
The layout of barriers, warning notices, lamps, signs etc.
Special measures – road closure, traffic diversion, portable lights
Operating and positioning portable traffic lights and equipment.
What is Required to Pass the Signing, Lighting & Guarding Course?
The course contains both theory and practical elements. The tutor delivers the theory element in a classroom but the course is majority practical based. The tutor will assess your ability to conduct practical exercises effectively.
Further Development
Other NRSWA courses are available with 3B Training. Delegates may want to move on to attend the NRSWA Operative or the NRSWA Supervisor. They may also want to improve their knowledge of cable avoidance by attending the CAT and Genny / Cable Avoidance.
Take a look at our other Construction & Utility Courses that are available here.