SSSTS Refresher Course
Site Safety Plus Accredited Courses – SSSTS Refresher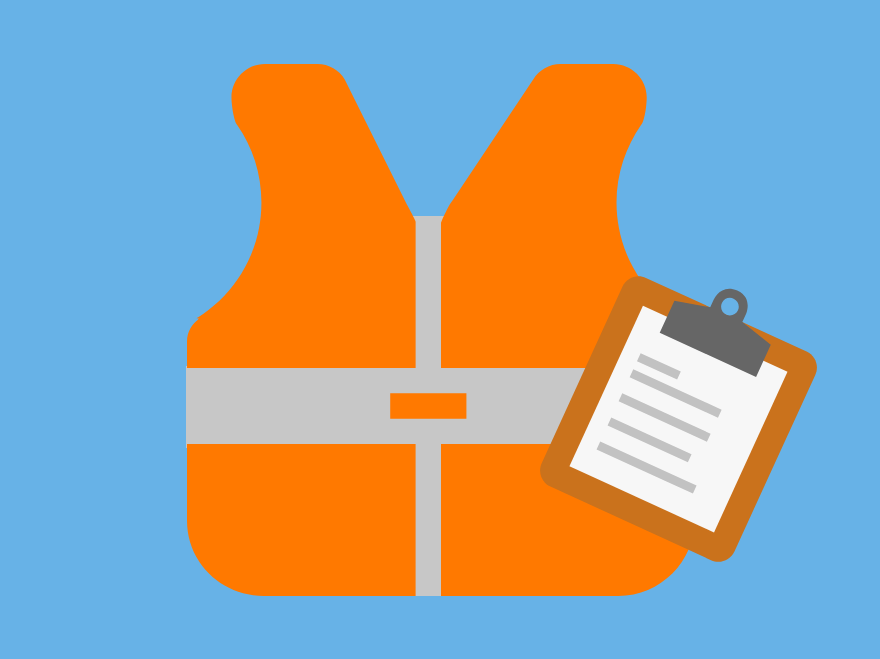 The SSSTS Refresher course ensures that your SSSTS qualification remains valid. This course provides an introduction to health and safety, welfare and environmental issues, as well as information for those who need an understanding of their legal duties relevant to their work activities
Course length:
One day
Who is it for:
People who have a valid SSSTS certificate who need to complete their SSSTS before the certificate expires.
Accreditation
CITB accredited
Certificate Expiry
Five years
Course Objectives
By the end of the Construction Industry Training Board Site Supervisor Safety Training Scheme course, the delegate will:
have gained knowledge and skills in the Health and Safety at Work Act
understand how to manage day-to-day challenges
have a greater understanding of why they are carrying out their identified duties and what is expected of them on site
know how to better contribute to the safety of the workplace
To find out how the CITB SSSTS course can benefit you further, visit our blog, here.
Course Content
The content covered by the CITB SSSTS Refresher course includes:
HSE regulations and the Health and Safety at Work Act
Control measures and risk assessments on site
Legal responsibility and expectations of a Site Supervisor
First aid
Toolbox talks
Daily challenges
What is Required to Pass the CITB SSSTS Course?
Delegates will attend an exam at the end of training. The exam consists of 25 multiple-choice questions selected by Site Safety Plus. They are also required to complete a case study exercise, a toolbox talk and a trainer review.
Entry Requirements
This course is suitable for anyone who holds a Site Safety Plus SSSTS certificate that is about to expire. Therefore, the refresher course must be attended before the SSSTS has expired. The minimum entry requirement is a good understanding of spoken and written English.
Further Development
Further qualifications include the CITB Site Management Safety Training Scheme (CITB SMSTS), but you may also consider progressing onto the Construction Site Supervisor course or the NVQ Level 4 in Construction Site Supervision.
Course Locations
There are a number of locations where delegates can complete the SSSTS Refresher course:
Basildon, Colchester, Derby, Doncaster, Durham, Hull, Leeds, Liverpool, Manchester, Preston, Portsmouth, Sheffield, Tamworth, Watford, and Wigan.
Contact Us Today
If you have any further questions or would like to speak to one of the 3B Training specialists, don't hesitate to get in touch or email us via [email protected]. You can of course book a place on the CITB SSSTS Refresher course here or, if you are considering any further training, you can book a course here.
What does a Construction Site Supervisor do?
Are you looking to become a Site Supervisor? Would you like to find out more about the roles and responsibilities? Take a look at our blog here.