SEATS
Site Environmental Awareness Training Scheme – SEATS
Overview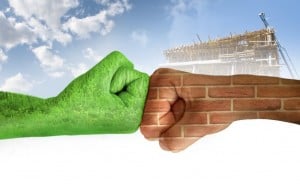 SEATS is a one day classroom based course. The course focuses on construction site environmental issues. If booked in house the course can also be tailored towards a specific company or sector.
Course Content
The course meets the basic environmental knowledge that is required from major contractors. It also includes the environmental aspects of the new touch-screen test.
Site Managers and Supervisors will attend the course. They will learn how each of the following issues can affect construction site work:.
How to deliver best practice and legal compliance.
Why the environment matters.
Environmental management systems.
Management of waste.
Prevention of pollution and how to manage water systems.
How to be a good neighbor: statutory nuisance, communication, archaeology and heritage.
Management of energy and resources.
How to be responsible with environmental issues.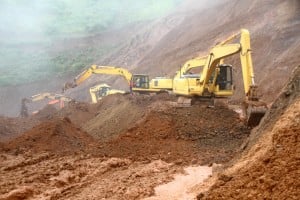 You will learn through a range of different means. Such as case studies, group work, classroom discussions and individual/group presentation. The tutor will continually assess the delegate throughout the day. Finally at the end of the course you will complete a multiple-choice test at the end of the course.
Further Development
On completion of the training attendees will be able to carry out best practice methods on site. They will also be able monitor acceptable and relevant legislation and also have greater knowledge of how construction impacts the environment.
Once you obtain the CITB certificate will be valid for five years.
Suitable Delegates
The course is ideal for people with supervisory or managerial responsibilities. Furthermore the course is the level equivalent to the SSSTS course.
Entry Requirements
The delegate must have a good knowledge of written and spoken English.
Venues Available
The course is available in a range of venue across the country. To find out more about our various venue see our training venues page. You can also book training online.
Find a Course
Location: Manchester
Date: 19 Jun 2017
Location: Manchester
Date: 25 Sep 2017
Location: Manchester
Date: 10 Nov 2017