Construction Jokes
Here are some construction jokes that you can share with your workers on site.
Construction Jokes
Her Clean Floor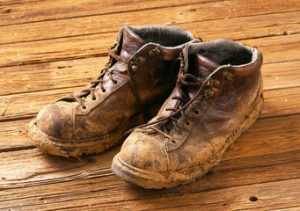 While carpenters were working outside the old house I had just bought, I busied myself with indoor cleaning.
I had just finished washing the floor when one of the workmen asked to use the bathroom.
With dismay, I looked from his muddy boots to my newly scrubbed floors.
"Just a minute," I said, thinking of a quick solution.
"I'll put down newspapers."
"That's all right, lady," he responded. "I'm already trained."
Construction Workers Understand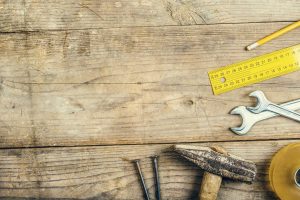 Four surgeons are discussing who makes the best type of surgery patient.
The first surgeon says, "I like to see accountants on my operating table because when you open them up, everything inside is numbered."
The second responds, "Yeah, but you should try electricians! Everything inside them is colour coded."
The third surgeon says, "No, I really think librarians are the best; everything inside them is in alphabetical order."
The fourth surgeon chimes in: "You know, I like construction workers ~ they seem to understand when you have a few parts left over at the end and when the job takes longer than you said it would."
Applying In Person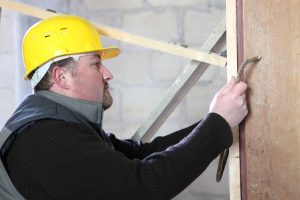 A carpenter walks onto a job site of a large company and hands the foreman his application.
The foreman begins to scan the sheet and notices that the applicant has been fired from every job
he has ever held. "I must say," says the foreman, "your work history is terrible.
You've been fired from every job." "Yes," says the carpenter. "Well," continues the foreman,
"there's not much positive in that." "Hey!" says the guy as he pokes the application. "At least I'm not a quitter."
More Construction Jokes
Marble is a valuable building material and should not be taken for granite.
I never wanted to believe that my Dad was stealing from his job as a road worker. But when I got home, all the signs were there.
"So I rang up a local building firm, I said 'I want a skip outside my house.' He said 'I'm not stopping you.'
"I dedicate this show to my dad who was a roofer. So dad, if you're up there…."
For more Construction Jokes click here.
For more construction-related humour why not visit On The Tools?
Back to News
View Our Courses