Is Health and Safety Training important?
Absolutely – YES!
Health and Safety Training is not only important but is actually compulsory throughout many industries.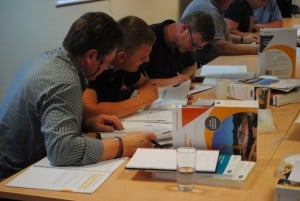 Training within the construction industry is one of the trades that highly requires a high level of Health and Safety Training.
Hence it is impossible to work safely and effectively without having sufficient knowledge of how to work safely and effectively on site.
Accidents at work kill. Over 200 people each year suffer fatalities and over one million people are injured as a result of accidents. Over two million suffer illnesses caused by or made worse by their work environment.
Working in the construction industry can be dangerous with many risks contributing to high danger levels such as; heights, the weight of objects, use of sharp tools, use of power tools etc.
It is essential to wear the correct PPE (personal protective equipment). The employer provides the PPE usually.
Training plays a big part in being safe! Being aware of risks and hazards and knowing the difference between the two can be lifesaving!
This can help your business avoid the distress that accidents and ill health cause and help you to avoid paying unnecessary costs.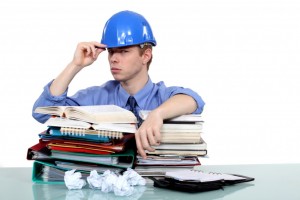 The law requires that you provide whatever information, instruction and training is needed to ensure the Health & Safety of your employees.
There are many training courses available that provide the required courses such as; Working at Heights, Asbestos Awareness, Confined Space, First Aid at Work, IOSH, NEBOSH, Abrasive Wheels, Manual Handling, Health and Safety Awareness, Fire Warden, SMSTS and SSSTS. All of those courses are available at 3B Training.
3B specialises in health and safety training for the construction industry.
Their qualified and experienced staff can help you to source the correct training in the right place.  We have offices in Wigan, Tamworth and Doncaster.
Contact our friendly health and safety training team to find out more.
Back to News
View Our Courses