Movember 2019 – Live Feed
Let's help stop men dying too young!
This Movember the guys at 3B Training will be helping to raise awareness for men's health whilst also sporting the manly moustache. Keep an eye on our live feed to see how the team at 3B are getting on.
If you would like to help us raise some money for this great cause, visit our Movember donation page here.
22nd November – Week 3 Mo Update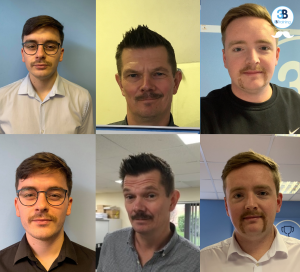 21st November – Men's Mental Health: What Can We Do?
Take a look at our blog to find out how to open up a conversation about mental health with someone who may be suffering here.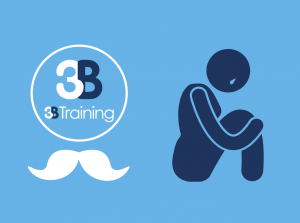 15th November – Week 2 Mo Update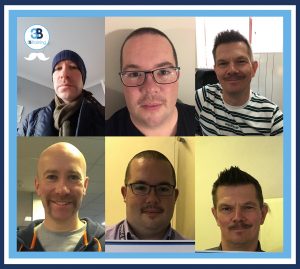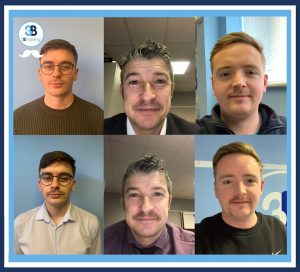 13th November – Testicular Cancer: What You Need To Do
Take a look at our blog to find out what you need to know and do about testicular cancer here.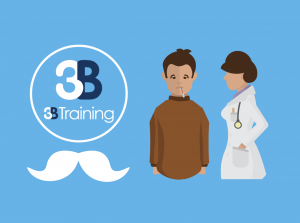 7th November – Week 1 Mo Update
Take a look below at how the 3B guys are getting on in their first week of Movember.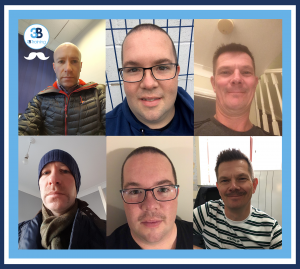 6th November – Prostate Cancer: What You Need To Do About It
Take a look at our blog on prostate cancer, how to find it and what to do if you find it here.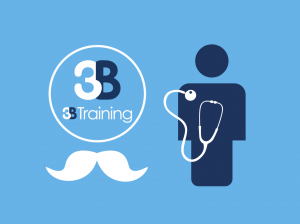 1st November – Day One 
The 3B guys braved the shave and are now bare-faced ready to #GrowAMo.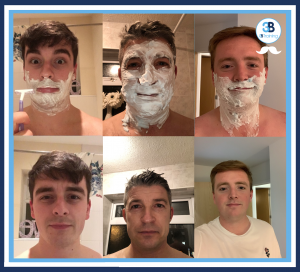 Back to News
View Our Courses